Houston 2018
Houston Alternative Spring Break
March 4th - March 10th 2018
        On March 4th 2018 Two Advisor/Drivers and 12 highly motivated students went to Houston ,Texas to do community service. Our home base was a Holiday Inn Express in North Houston not far from the Bush Intercontinental Airport. The continental breakfast at the Holiday Inn were great!
        Our first day of service was to Miss Shirley Green's house which was a St Bernard Project. Missing Steve the photographer.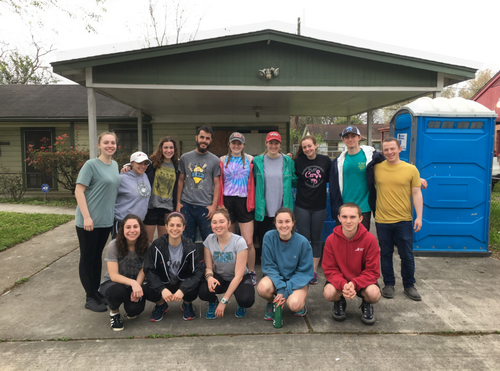 Avram at Orientation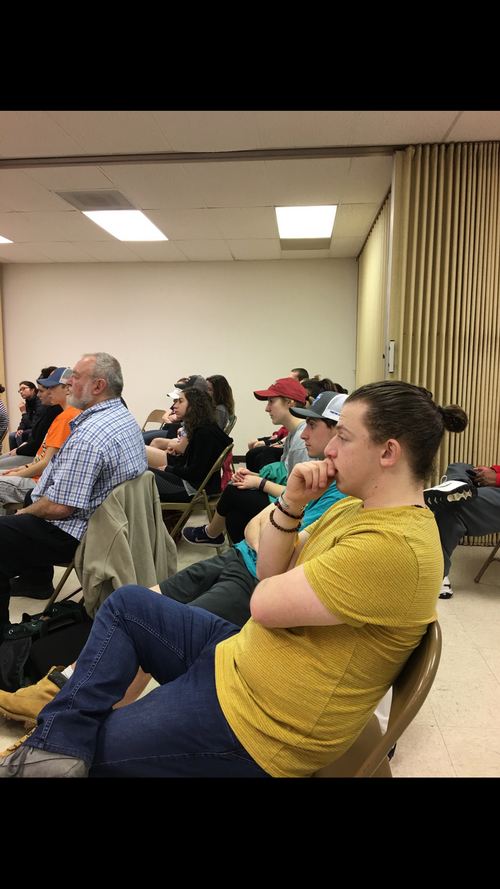 lets get to work Lilly looking good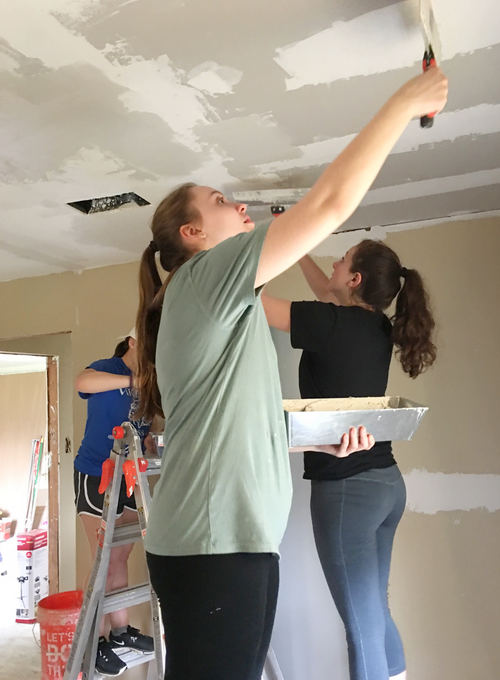 Nice job Marley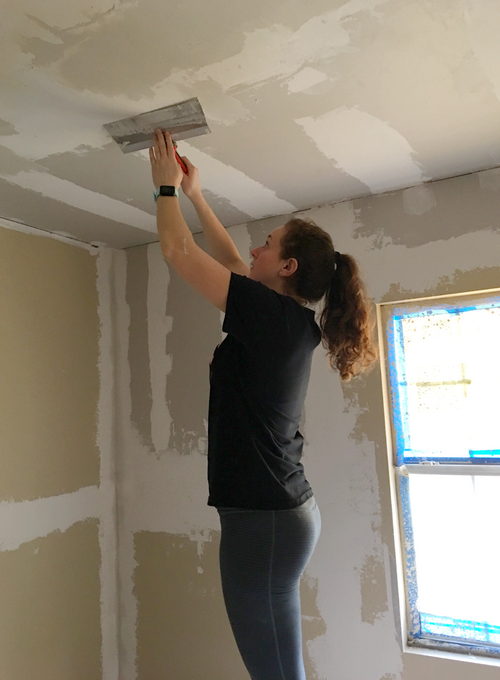 Sarah working hard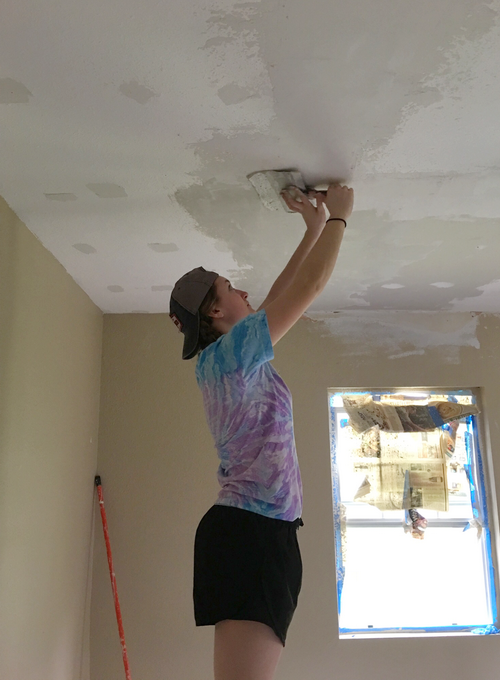 Mudding the ceiling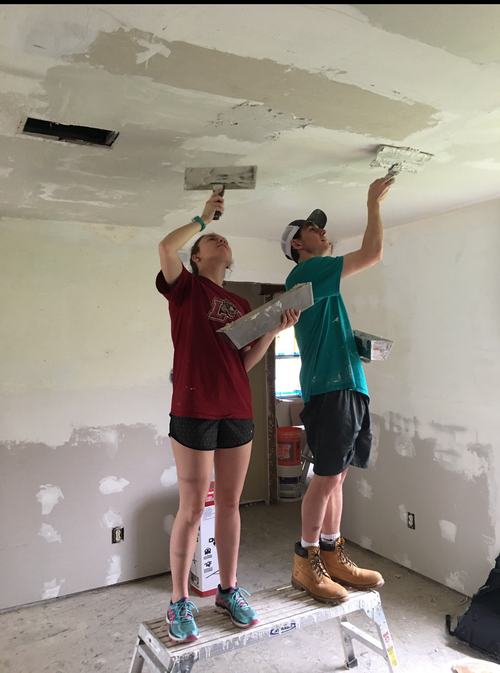 Mimi and Melissa mudding the ceiling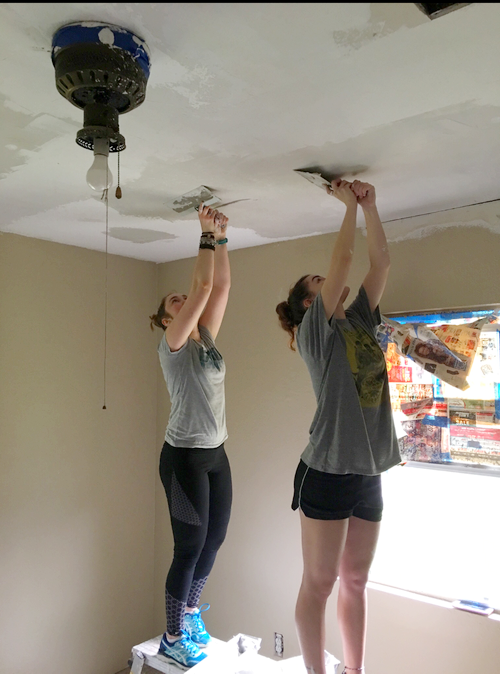 Victoria working hard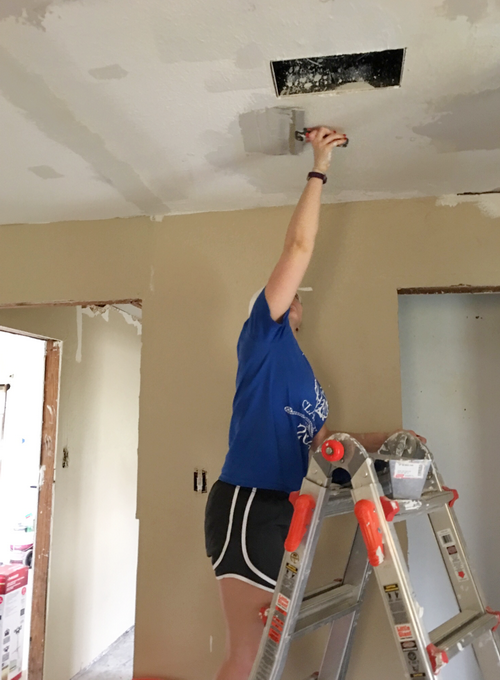 Nicole and Barrett mudding the ceiling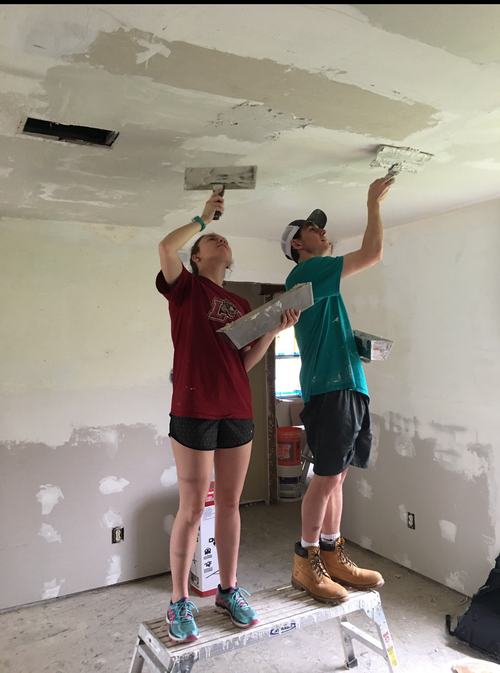 Safety using respirators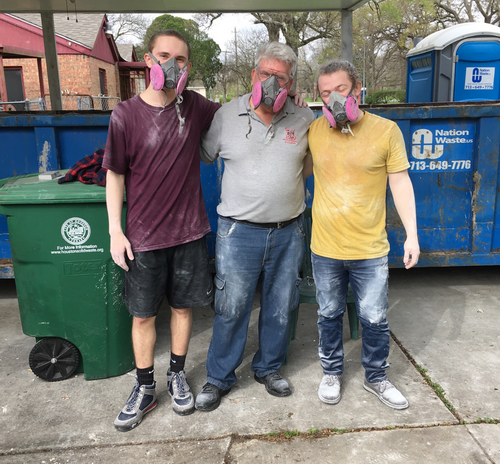 Steven Steve Avram teamwork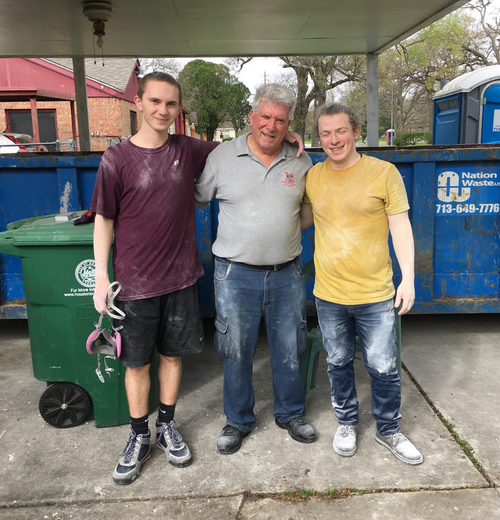 Eva Julia Caroline cleaning tools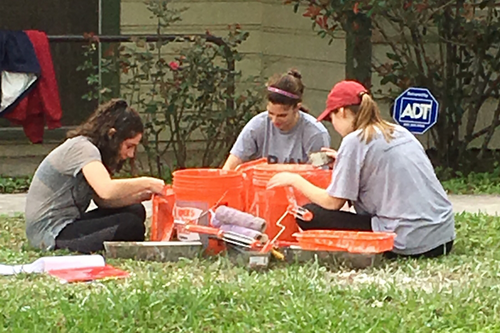 Happy Worker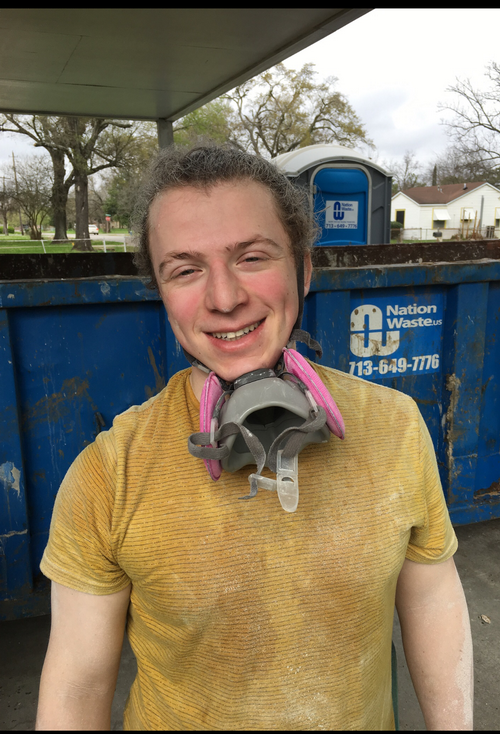 Dan and his Coworker talk to us and thank us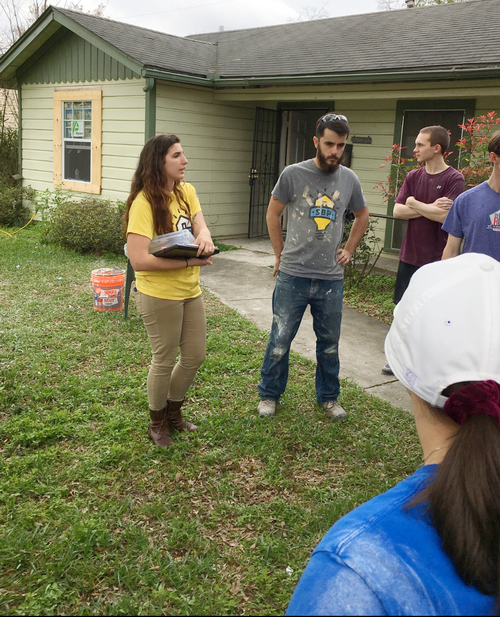 Steven Sanding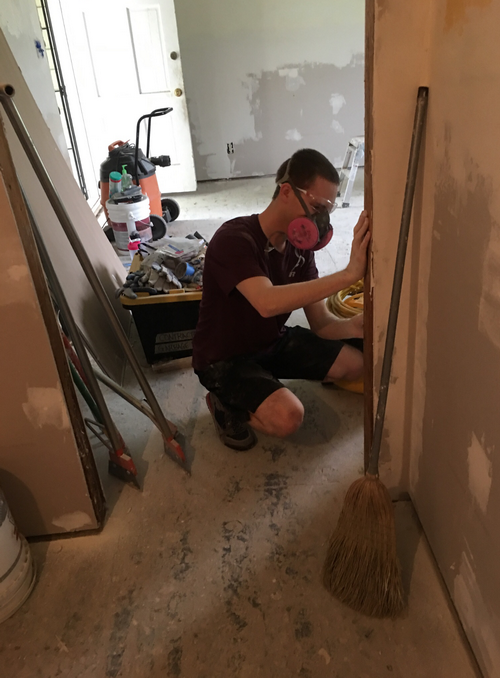 Avram Sanding
        On Tuesday are next volunteer project was the Houston Food Bank. We worked one full day at the  day and a half day to help feed hungry and needy people. The Food Bank was founded in 1982. They serve 18 counties in Southeast Texas service area. Hunger affects 66,000 people in Southeast Texas.
We were credited with help in providing meals for 12,000 people. Our contribution included participation on the food line, food prep, and clean up.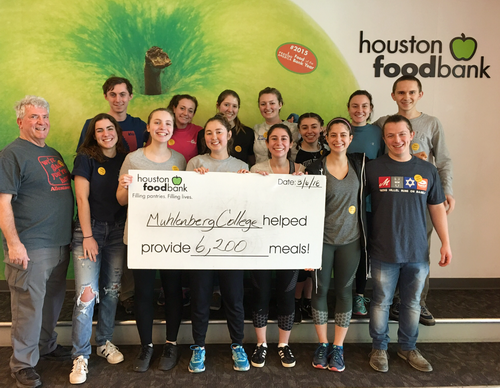 Food Line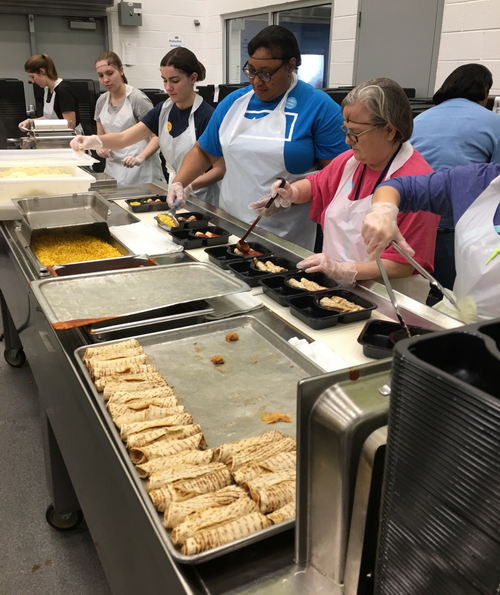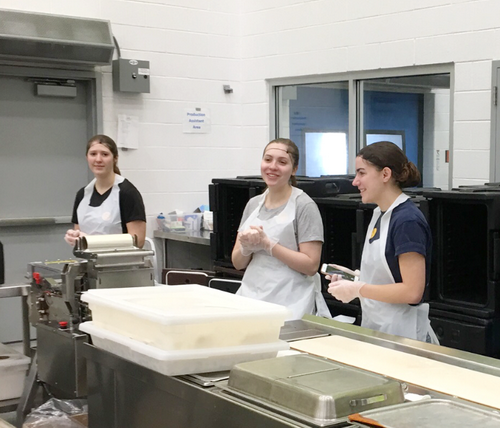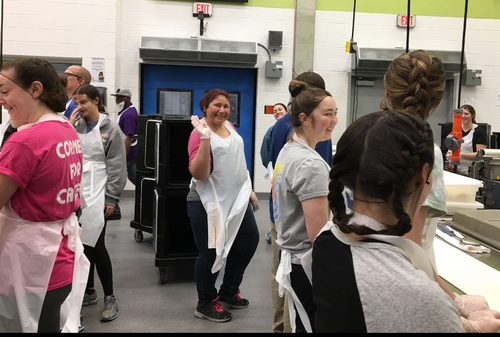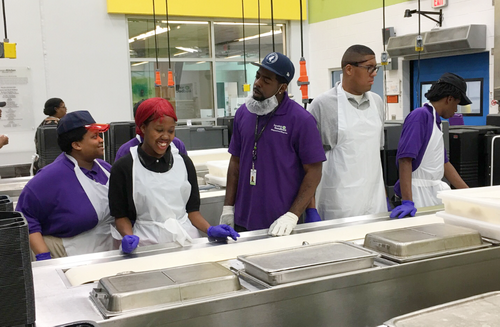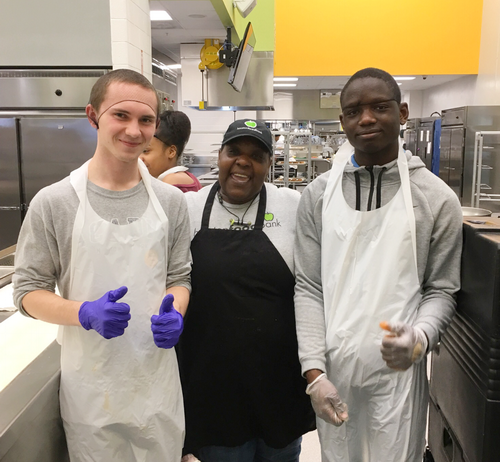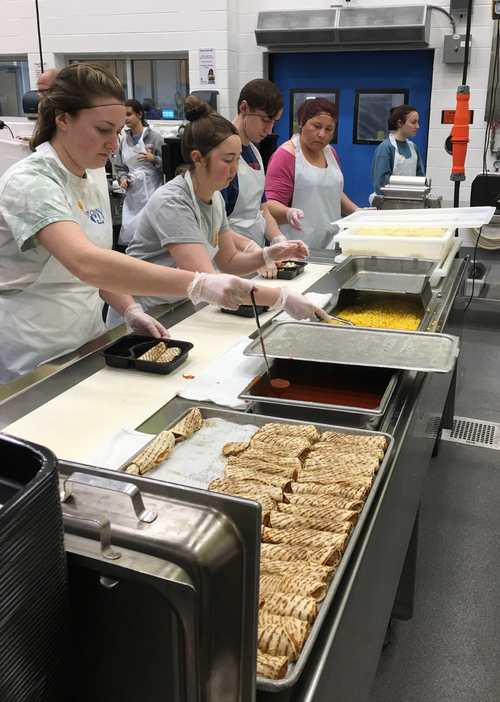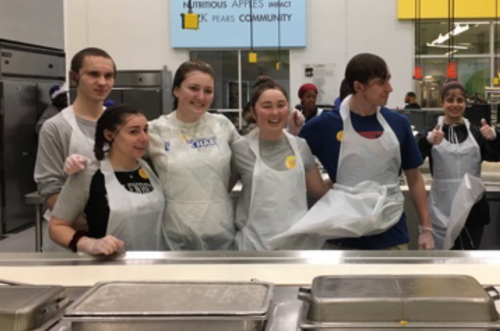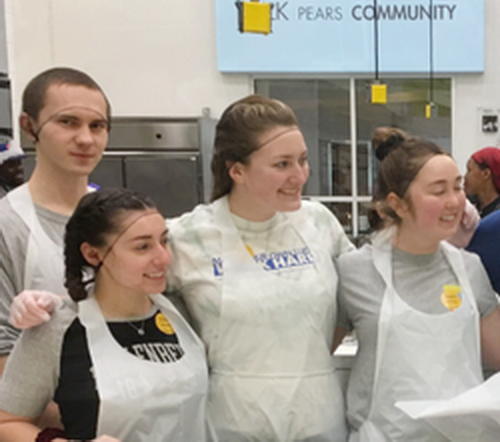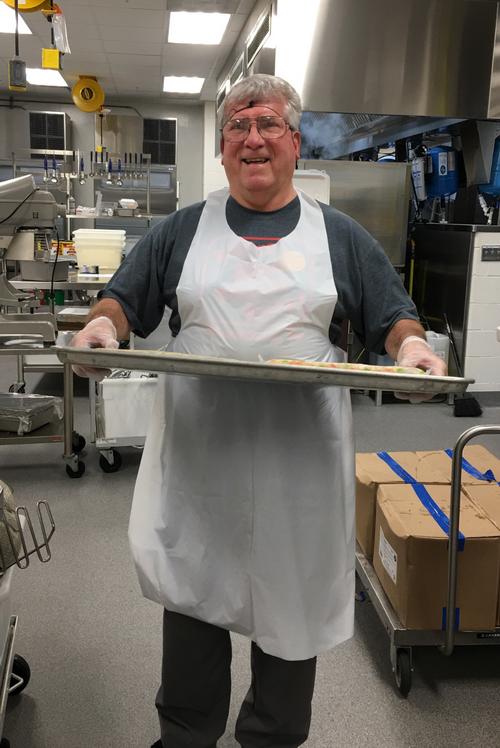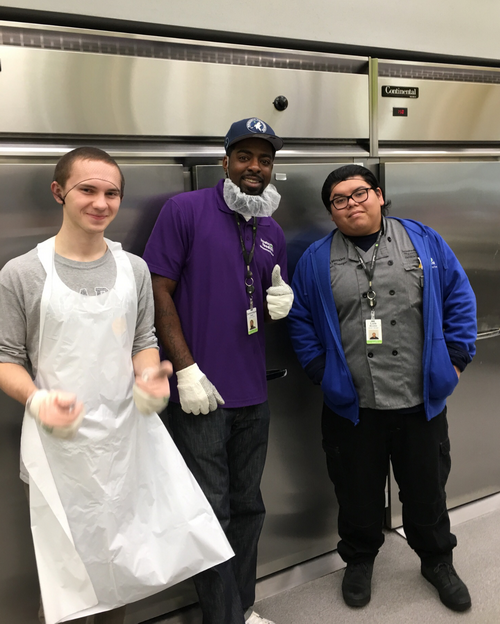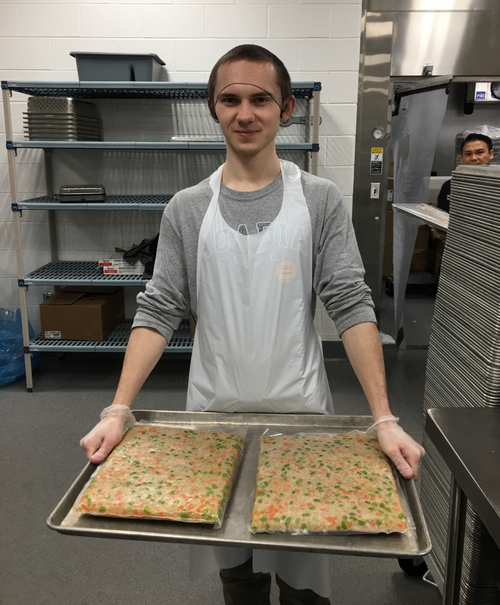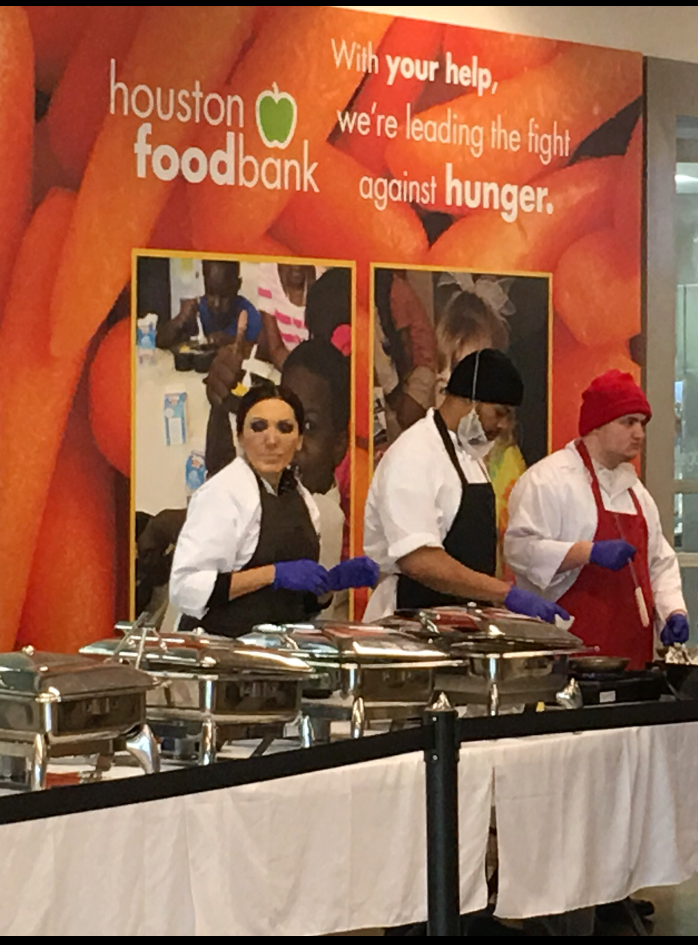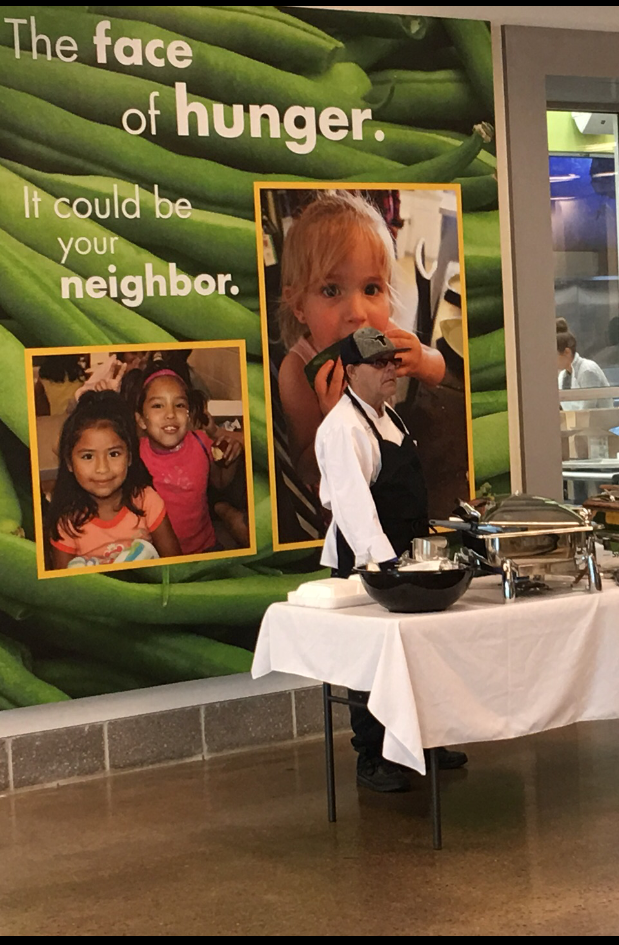 Pedro has been working at the food bank for three months and he is so proud of the work he is doing. He remembers being on the receiving side when he was young.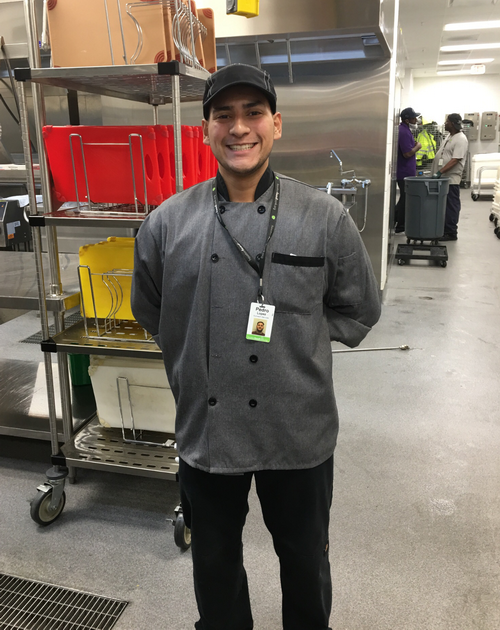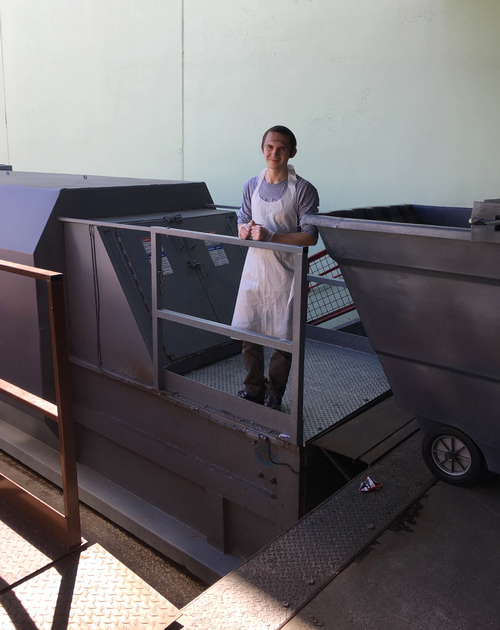 Undies for Everyone collects and donates underwear to local children in need.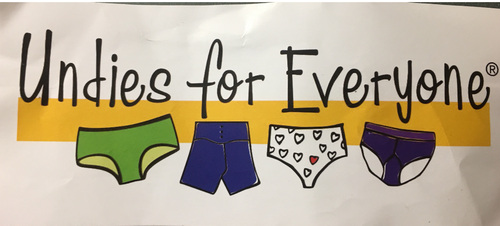 Getting briefed about briefs!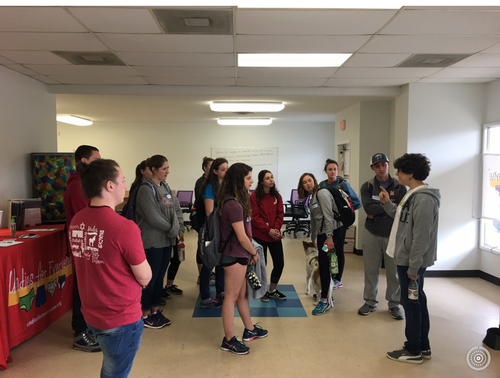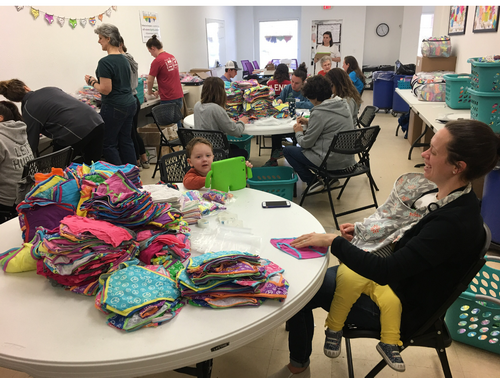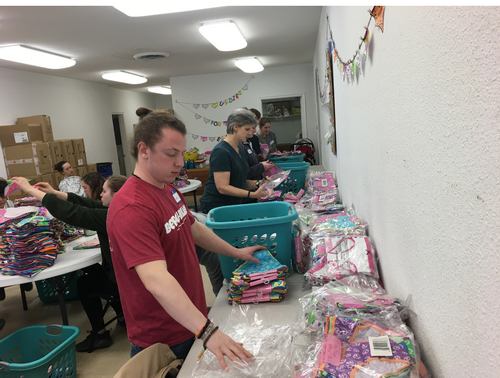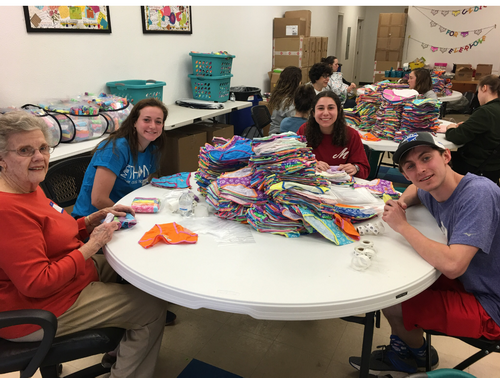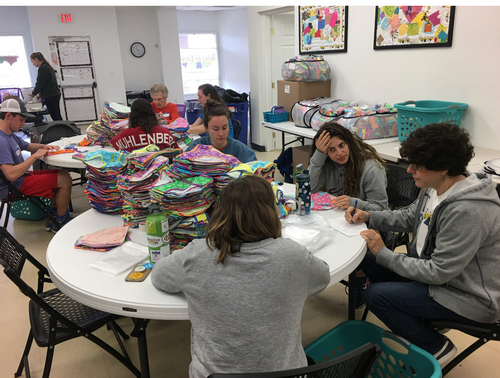 My favorite day was Friday when we traveled to a farming community called Rosharon. Our host for today was a group called Sewa International which is a Hindu faith based humanitarian. Sewa specializes in disaster relief and rehabilitation. Sewa was started in India in 1989 and is active in over 20 countries.  
Tour and instructions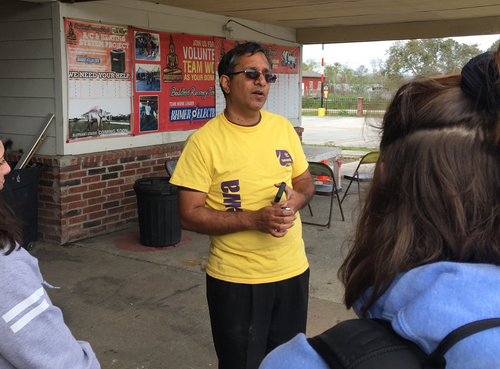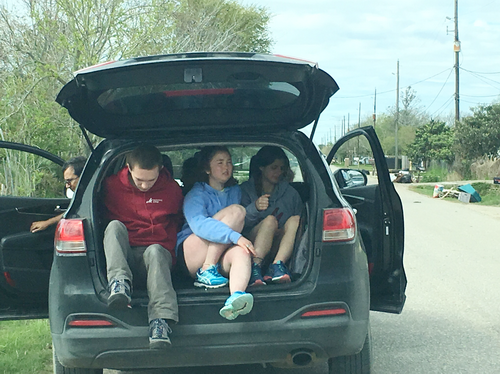 Many members of this farming community were Cambodians. They lost there houses and there crops.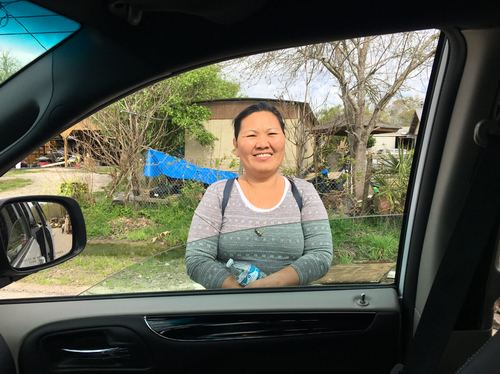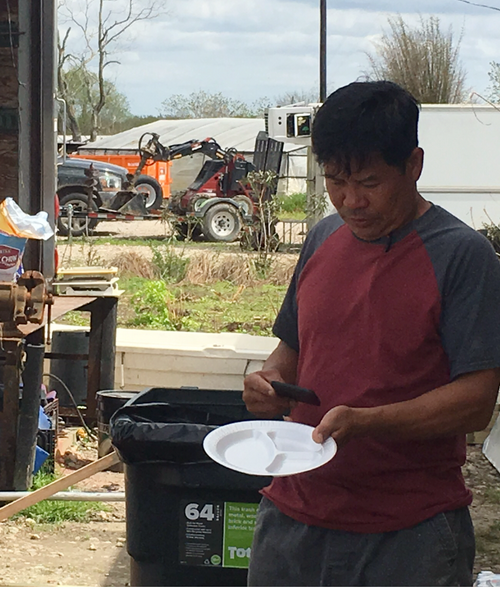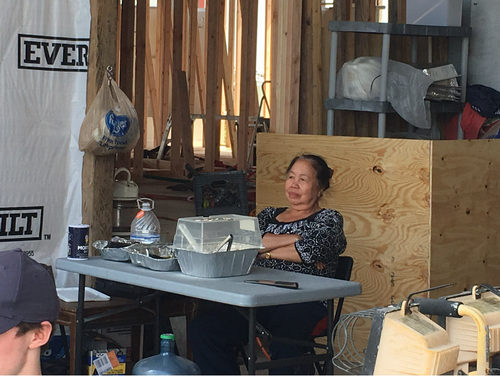 They fed us lunch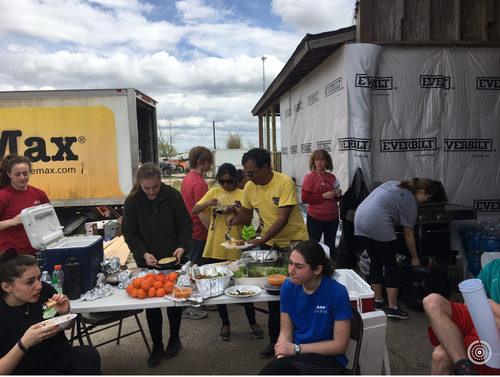 John with son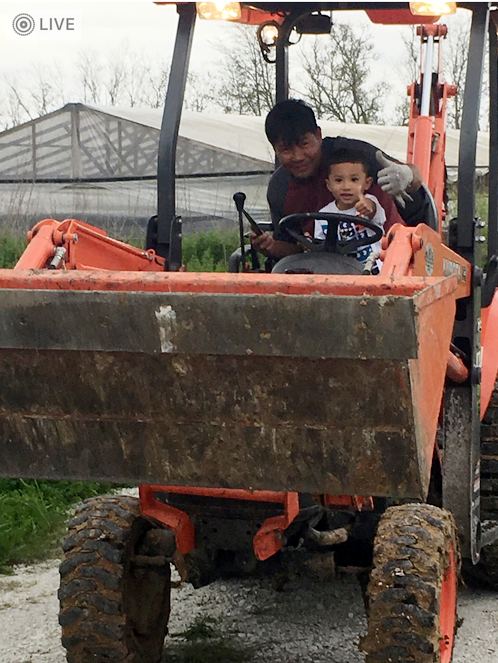 Hindu Temple had mildew and flooding. Removal of sheetrock and insulation was necessary.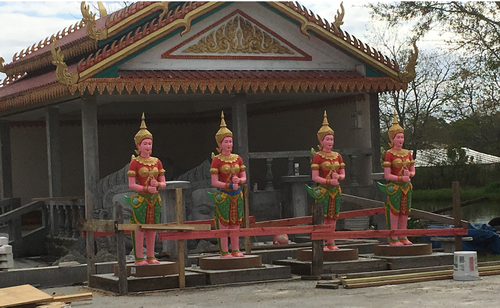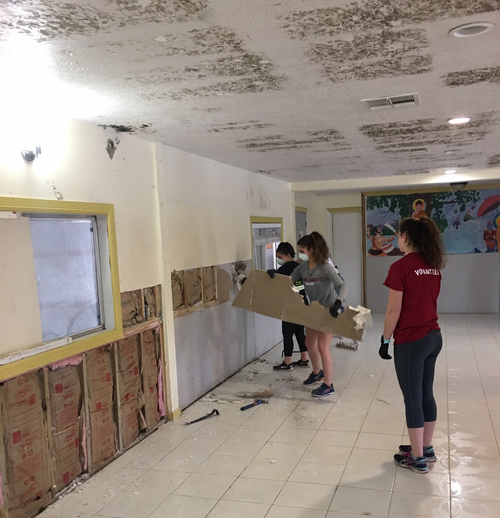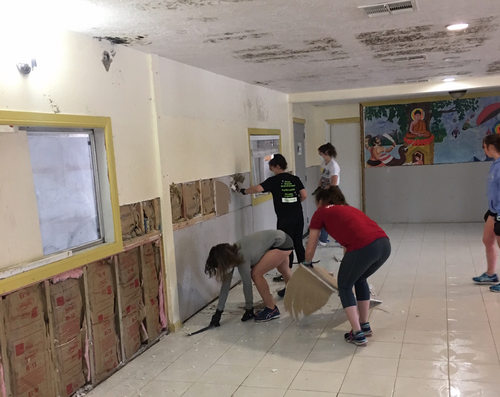 Our next job in Rosharon was to tear a house down and put the wood on the curb for removal.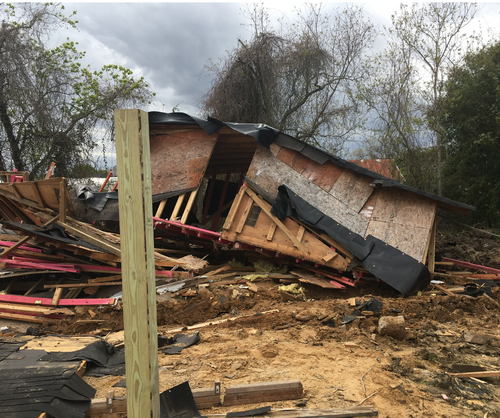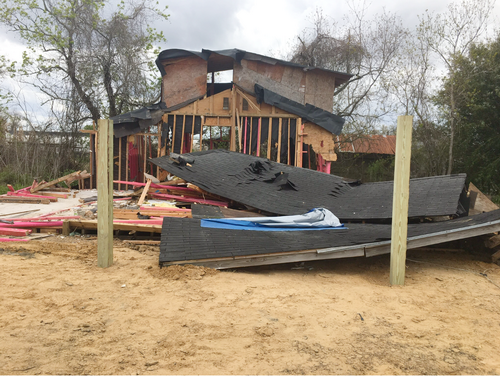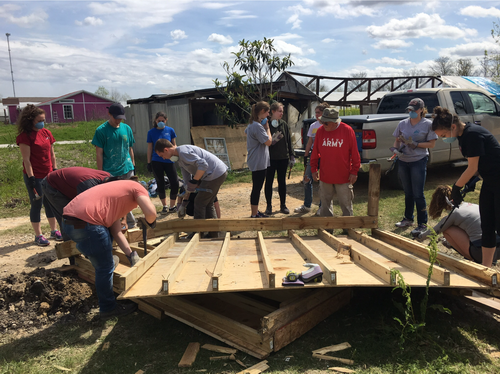 We worked with a group called Jesus saves.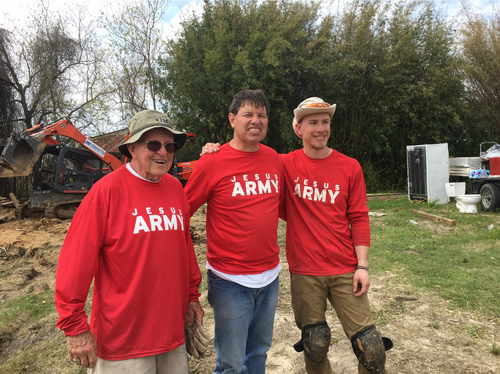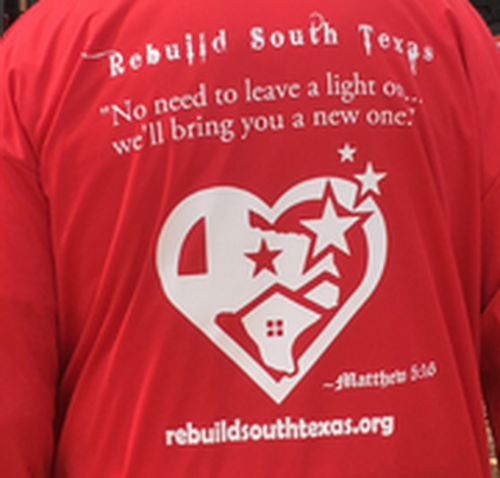 Harry Dave Cody Steve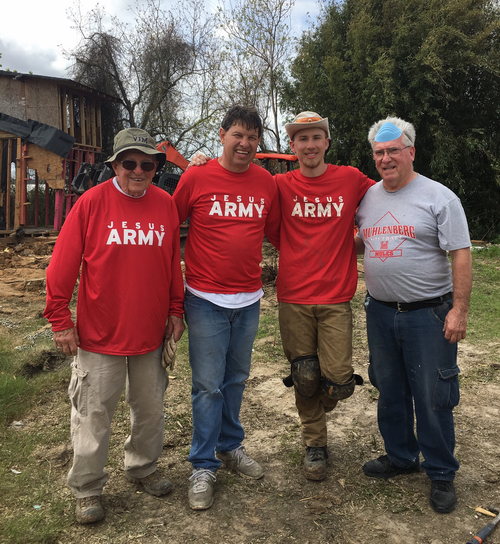 The students operated a backhoe and the Bobcat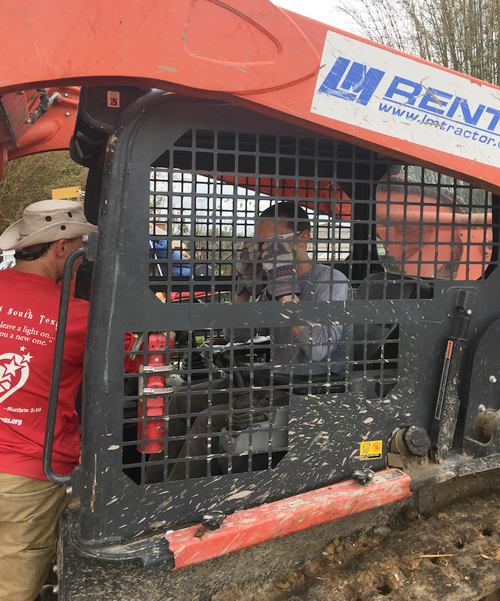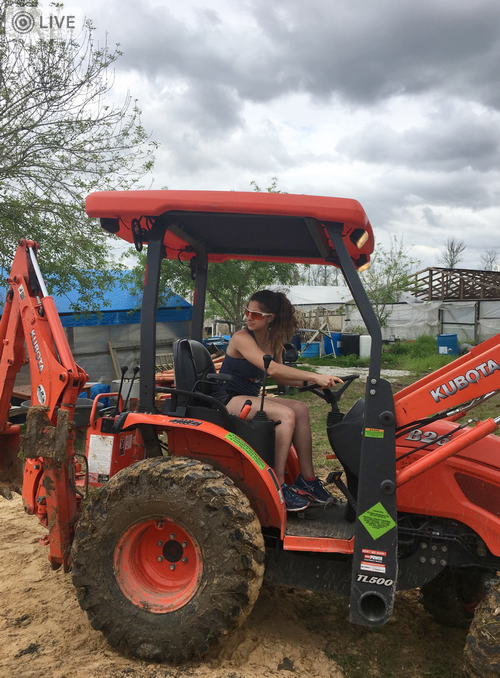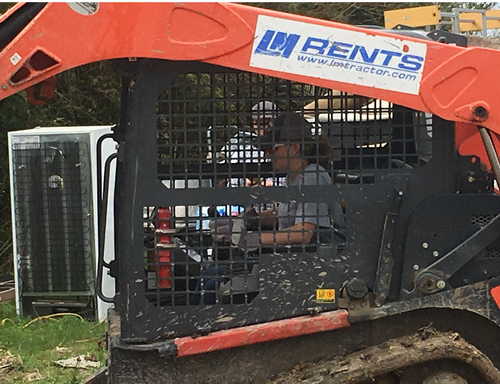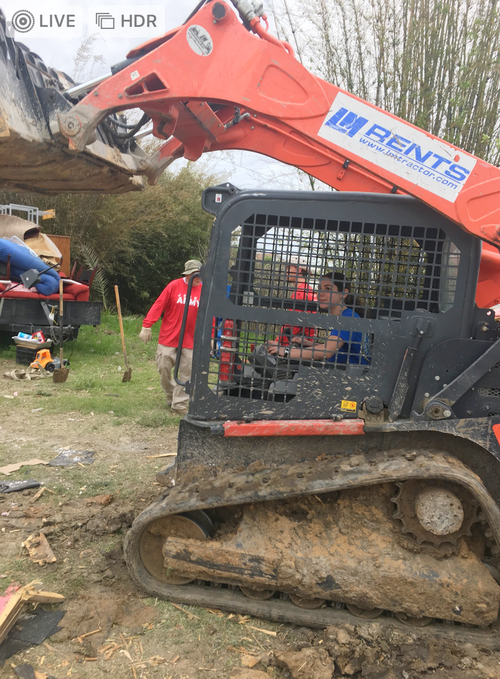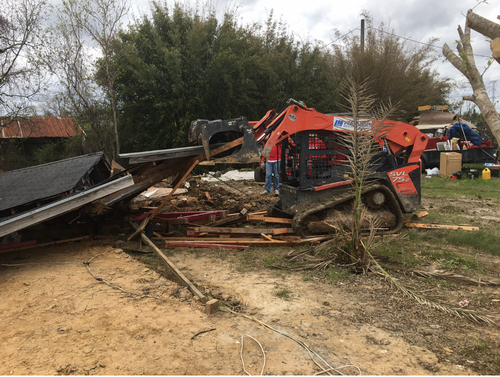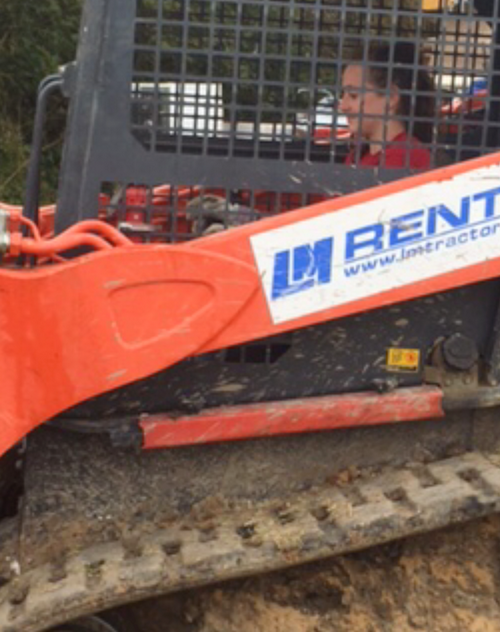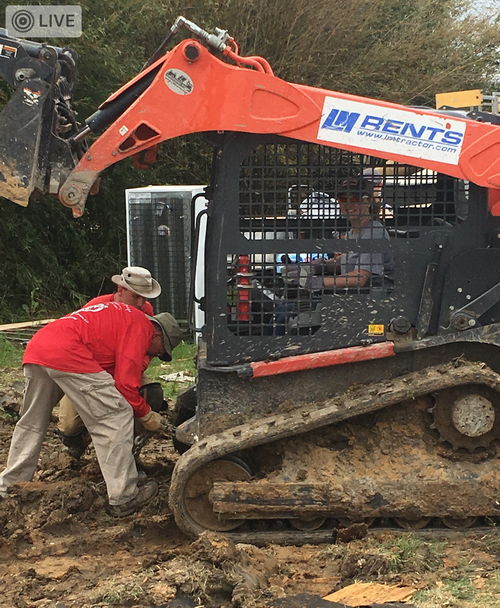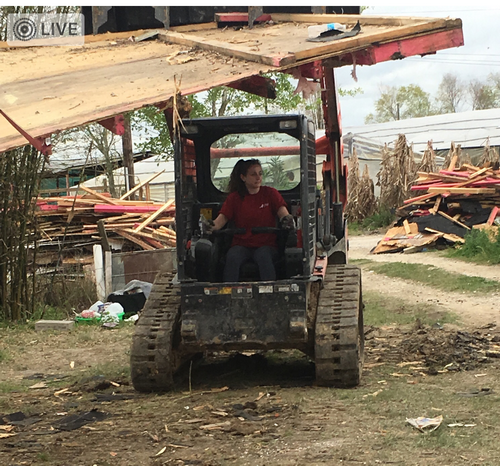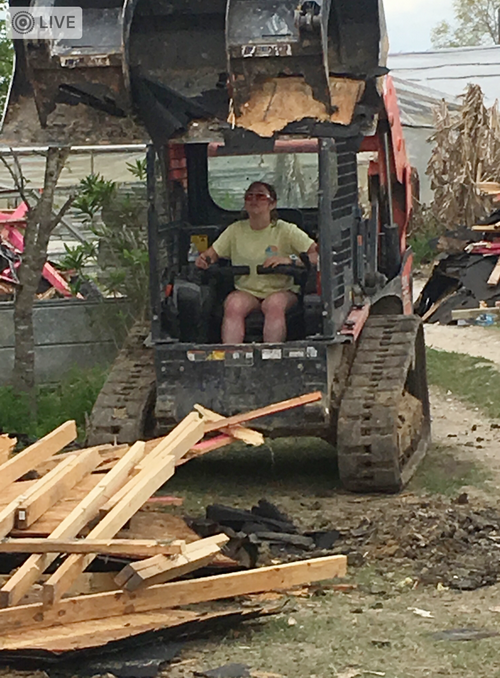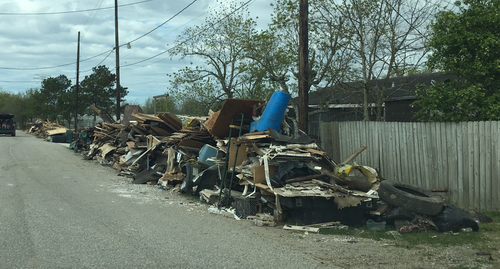 We worked very hard and we also managed to see some sights in downtown Houston and we experienced some good food.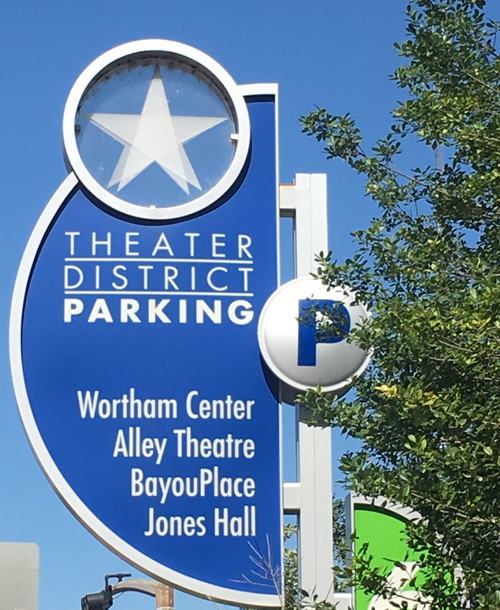 Christ Church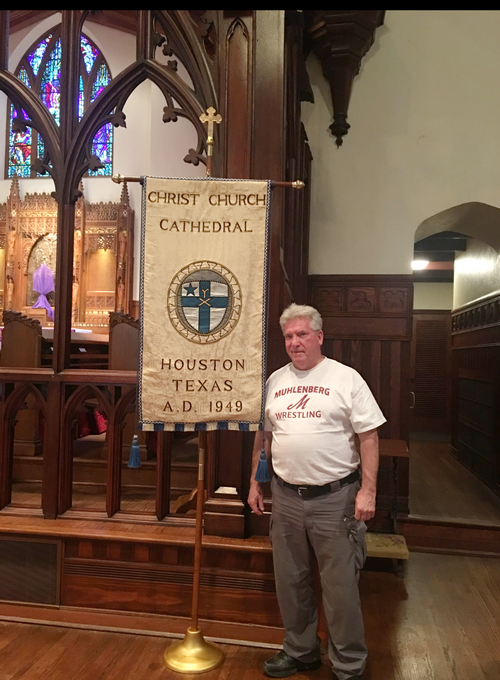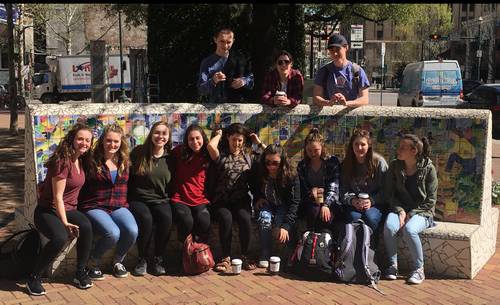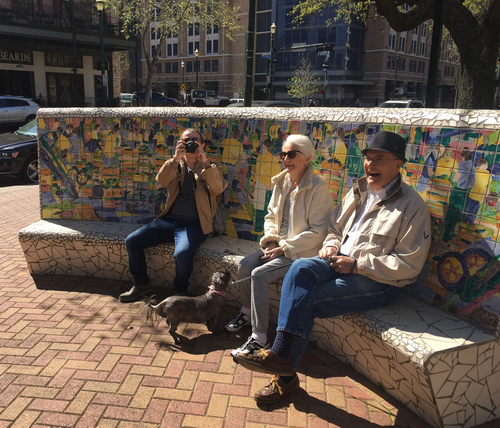 I really enjoyed the rodeo and Thomas Rhett a country Star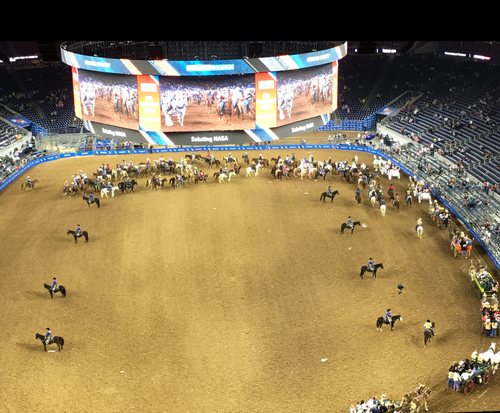 My favorite Barbeque place was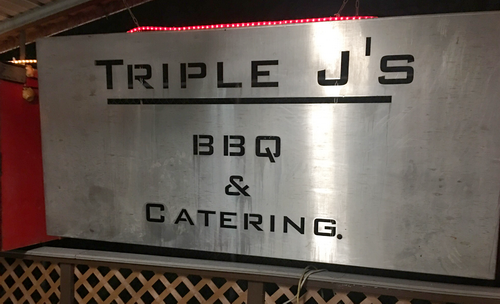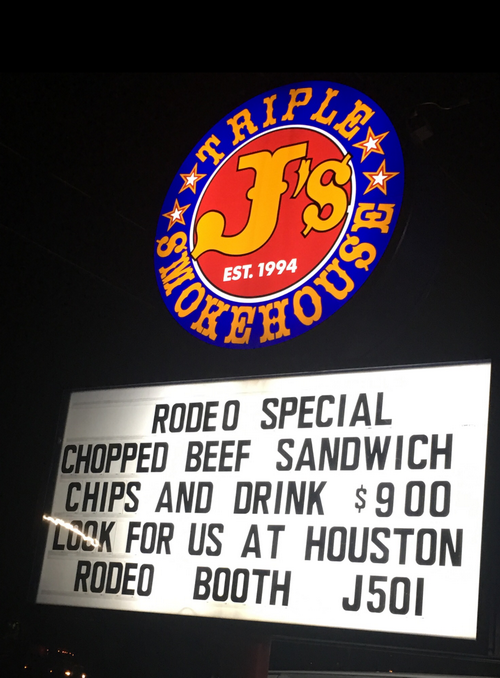 I ordered a Barbeque sandwich and a baked potatoe with sliced sausage on it! The amount of pork they gave me could have made three sandwiches!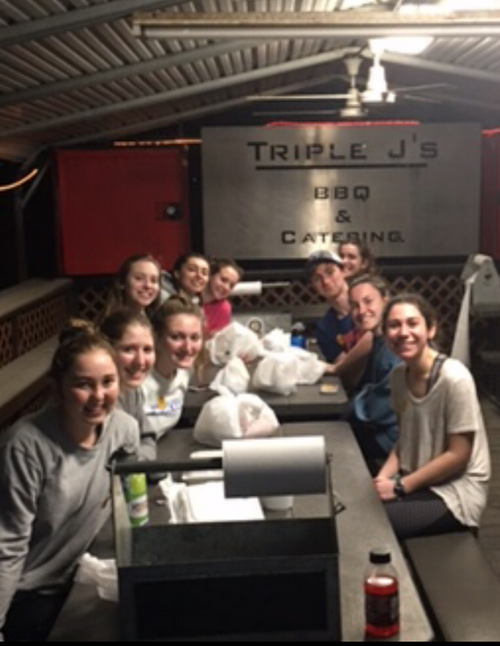 My favorite Mexican restaurant was Ninfas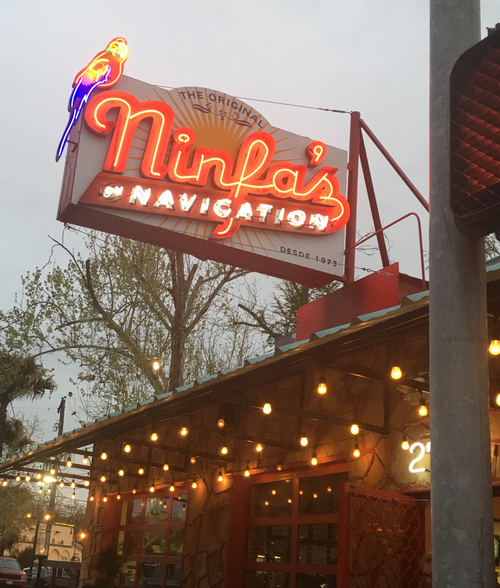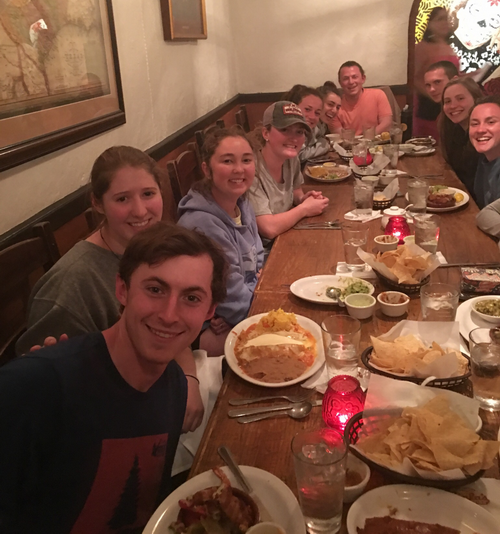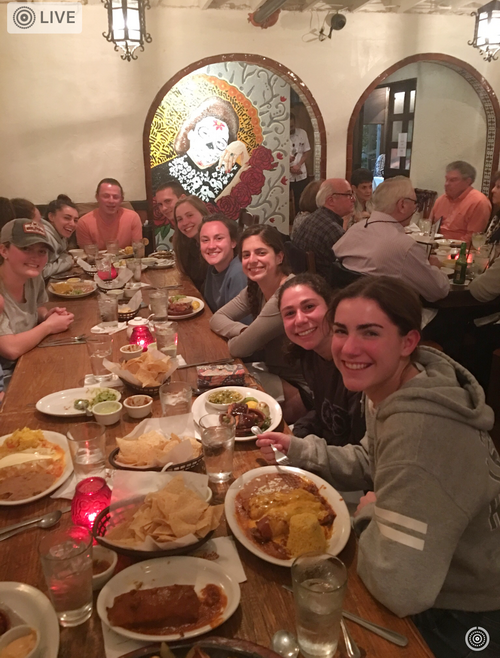 Best Tamale I ever ate!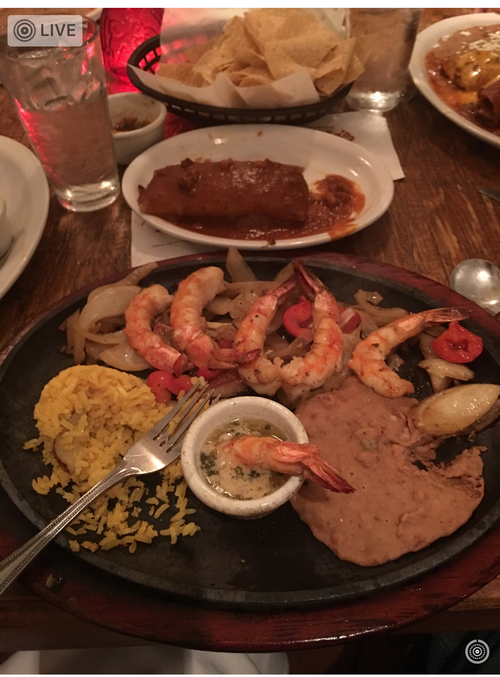 Lets have Dessert and a motivational talk from Elias 2002 and Sacha.