Muhlenberg College Fishing Photos
Fishing Graver Arboretum June 2020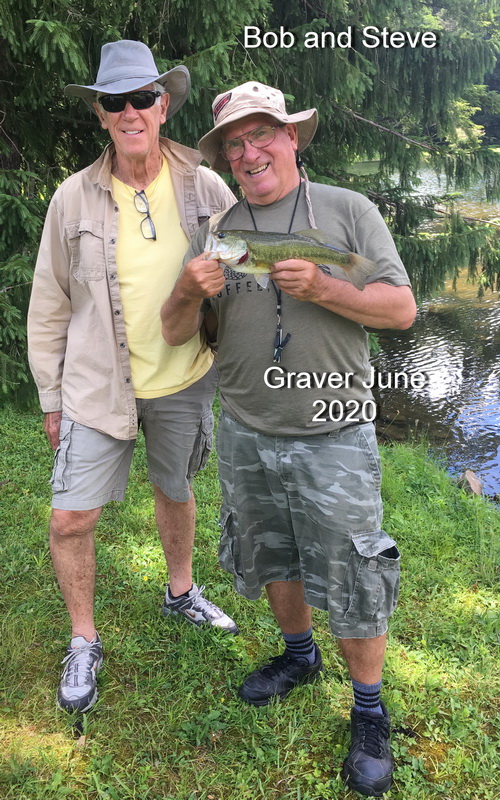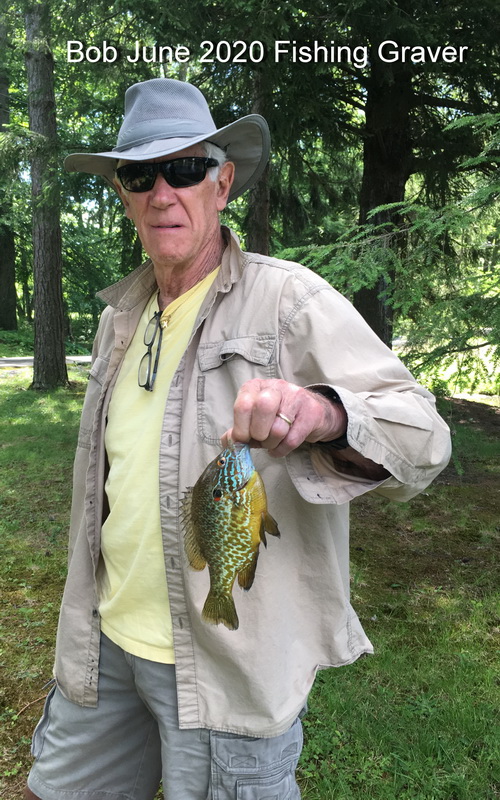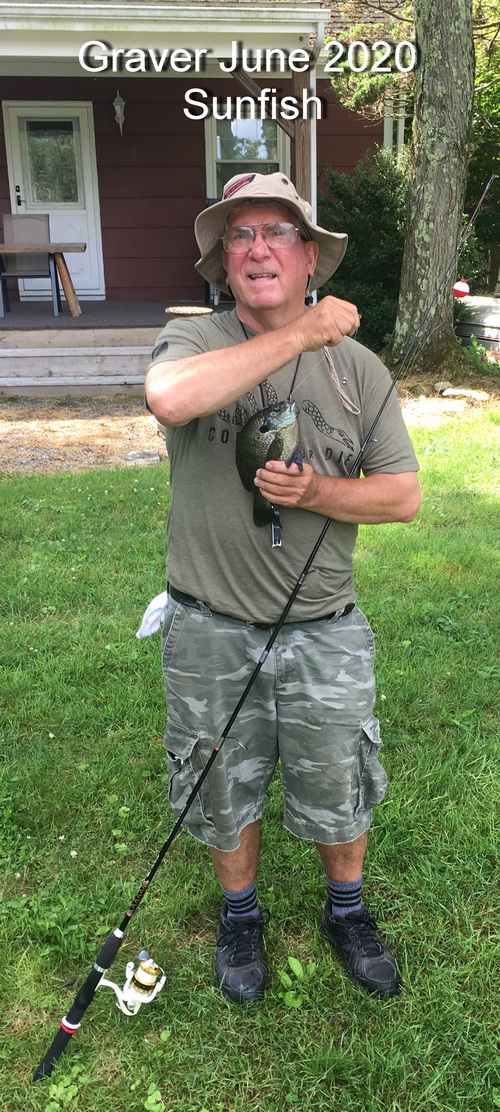 Brian caught this nice Stripper off the coast by sandy Hook.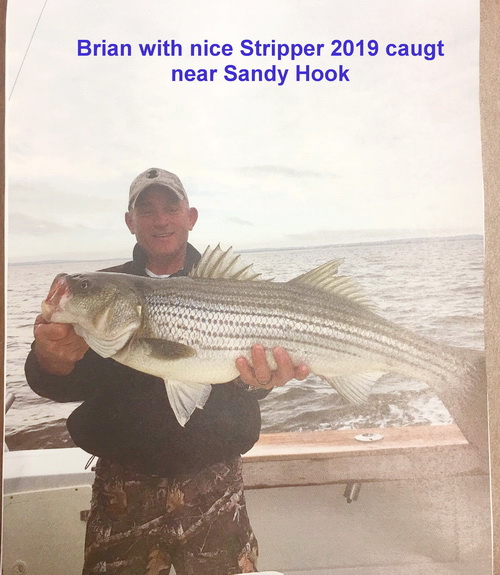 Matt Hamory Hanks son caught this 35 inch Striped Bass in New Jersey on the Delaware Bay 8th 2018.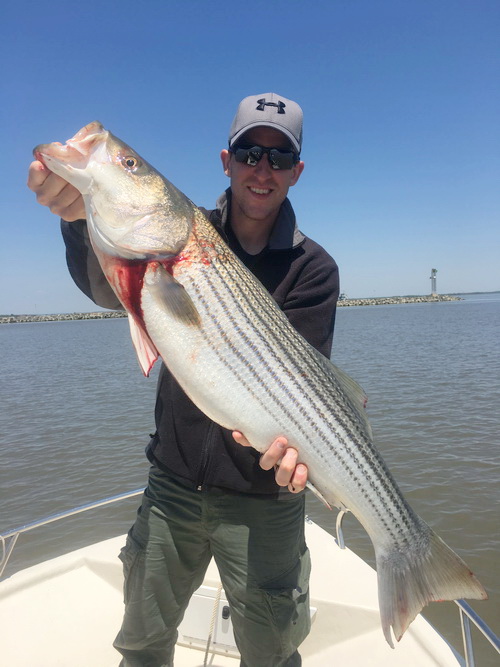 Matts Fish filets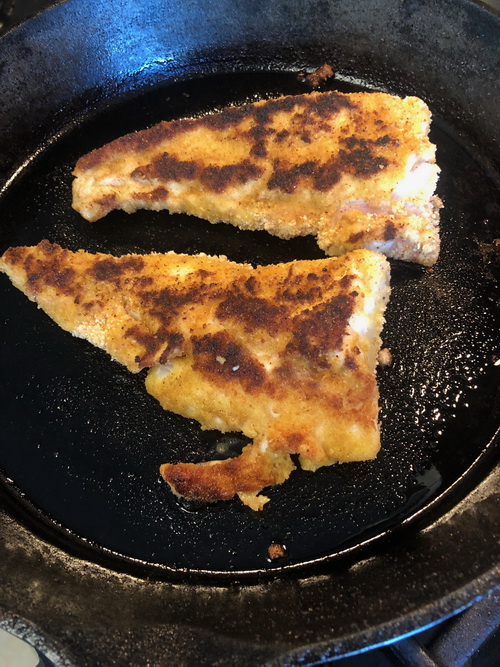 Steve caught this Big Bass at the Golf course near his house in New Jersey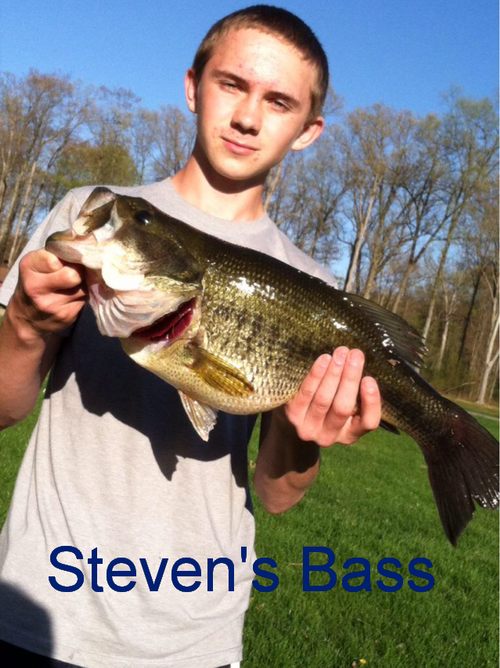 Nate loved to fish and these pictures show how much. Nate is no longer with us physically but will be here forever in the hearts and minds of his family and friends. Some of his favorite places to fish were Hellertown, Leaser Lake, Moyers Lake, and The Little Lehigh. Nate would grill his trout and have a fine meal.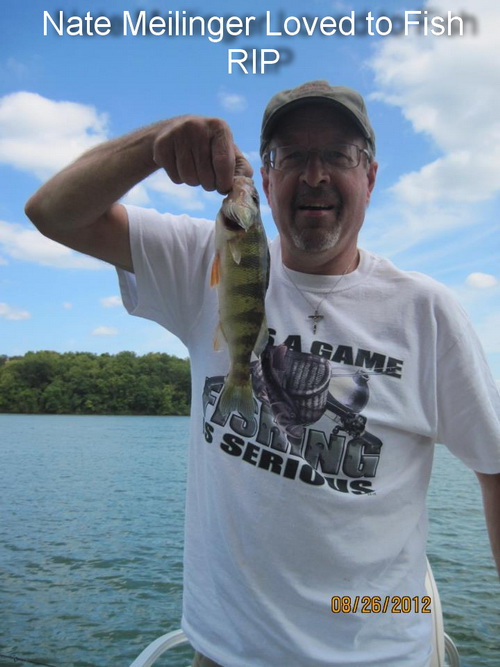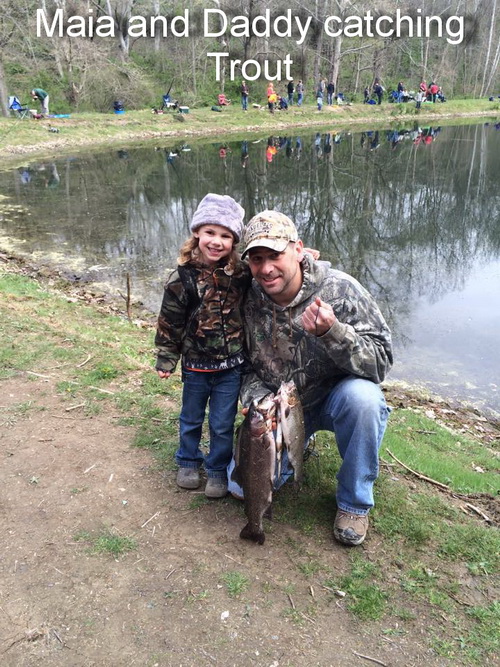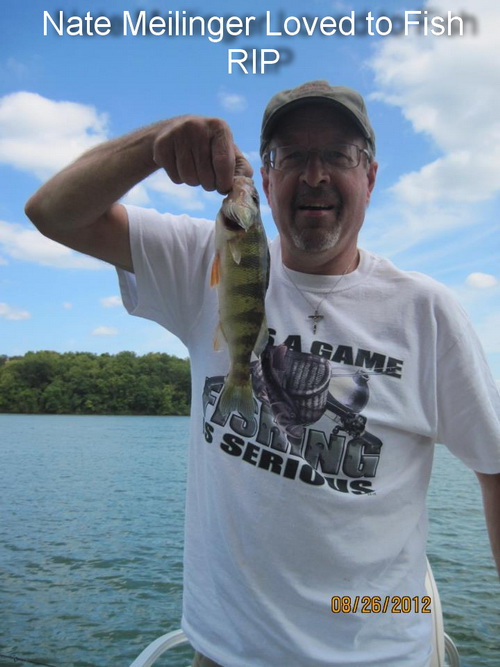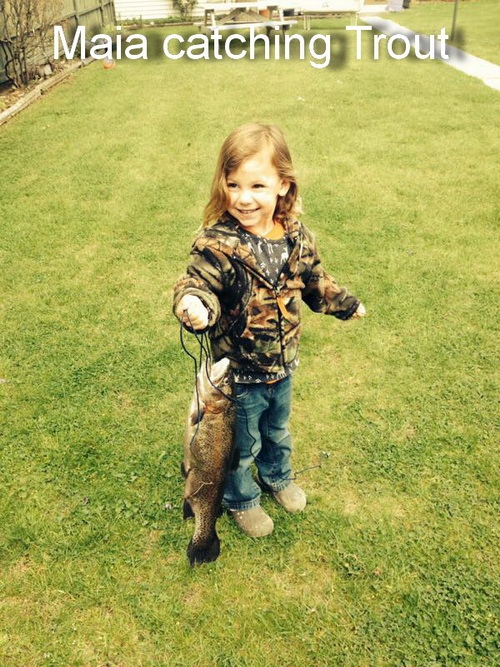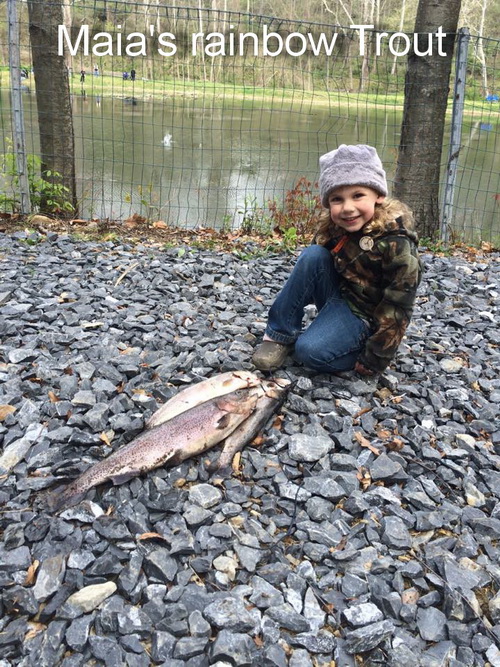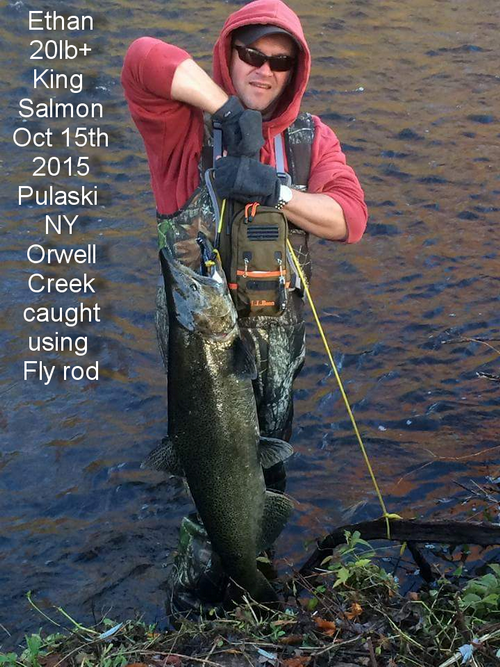 Alex caught this27 .5 Inch 11 LB Brown Trout
in the Little Lehigh open day 2014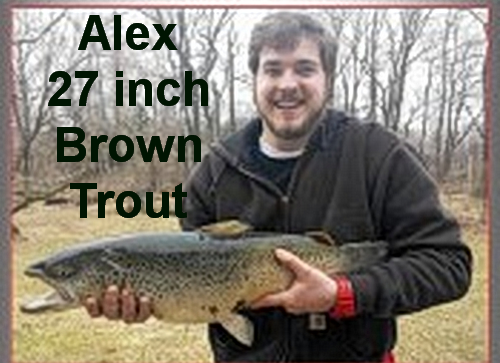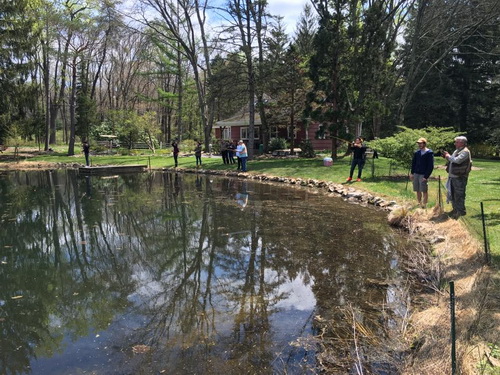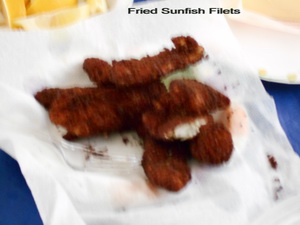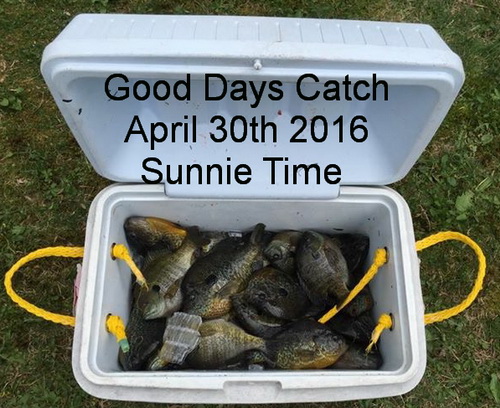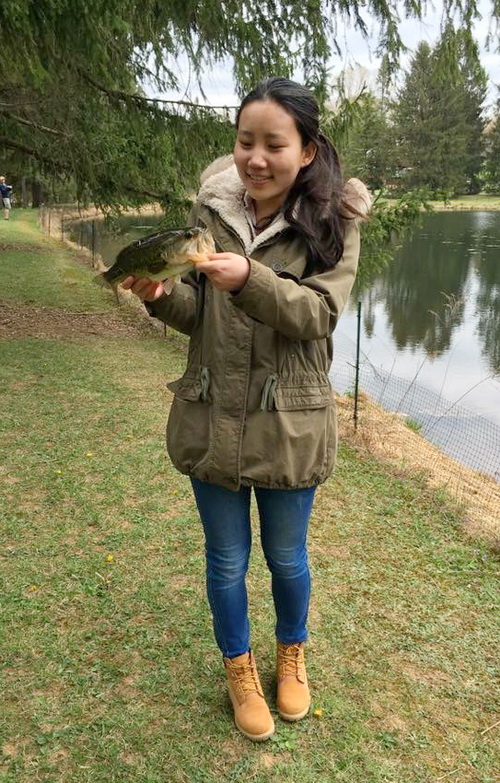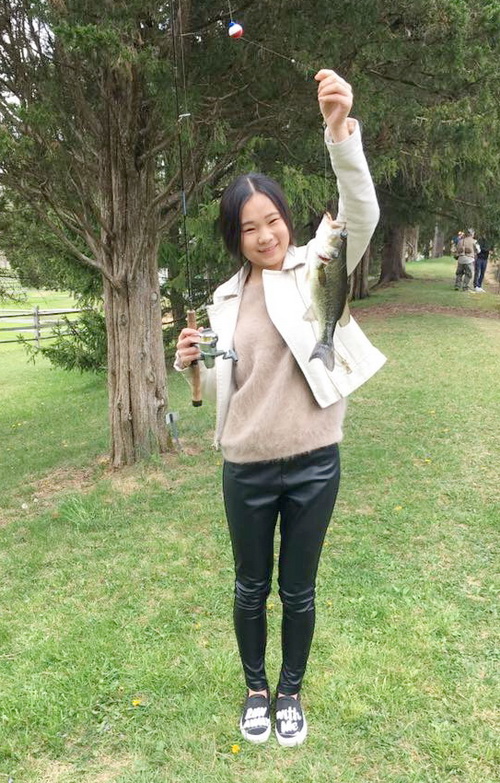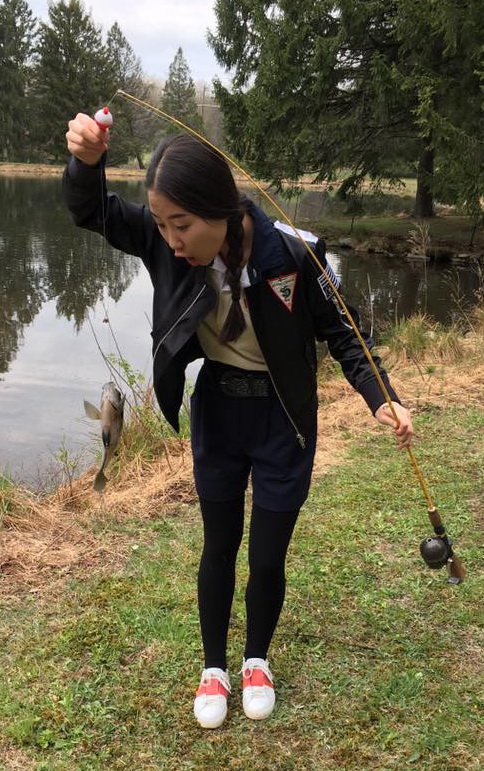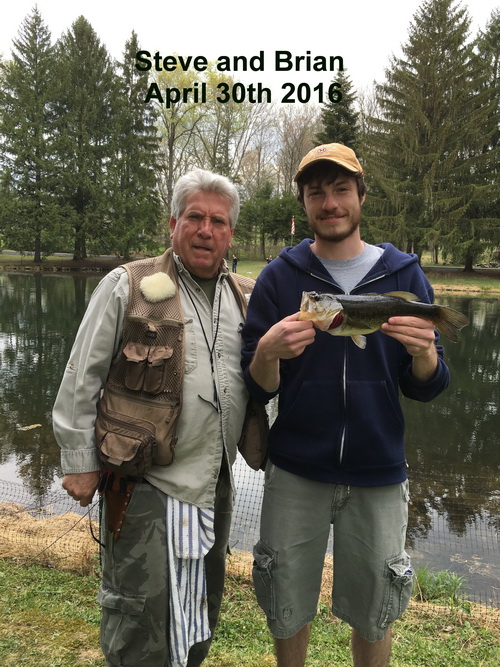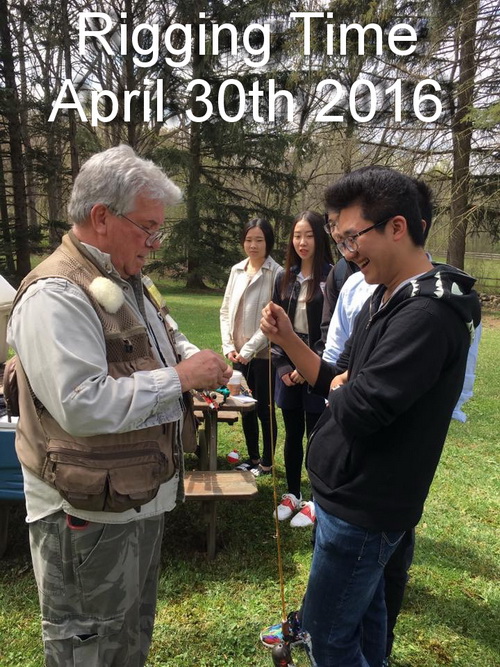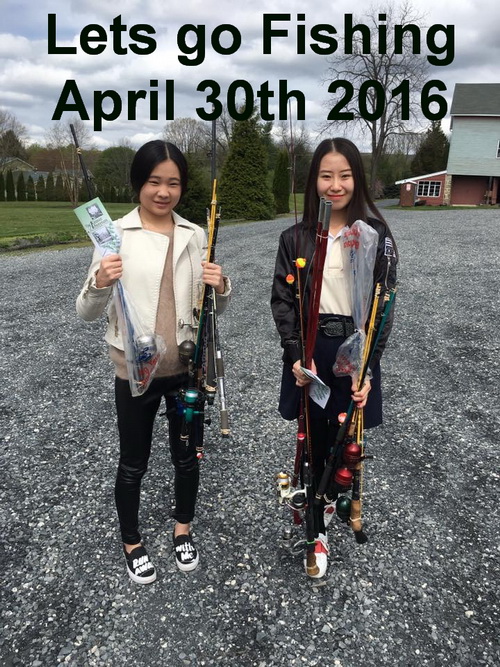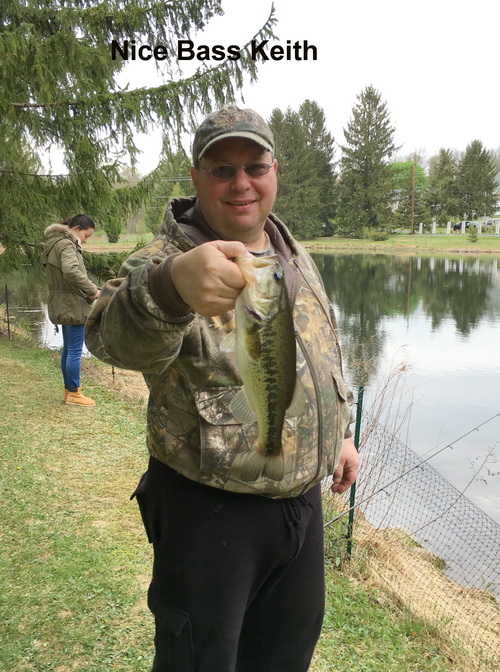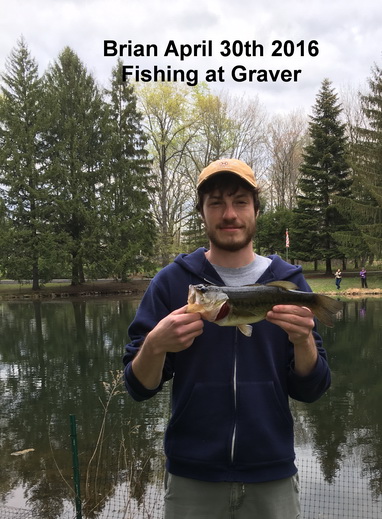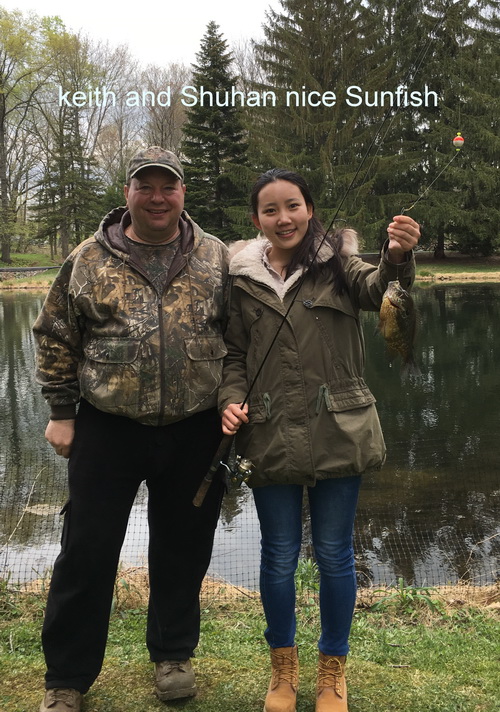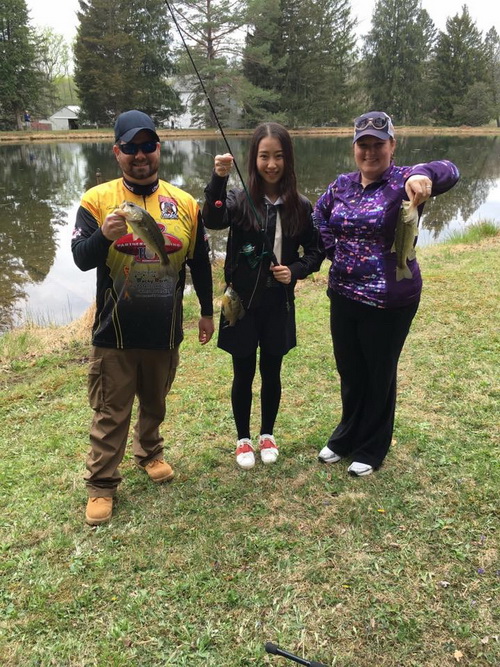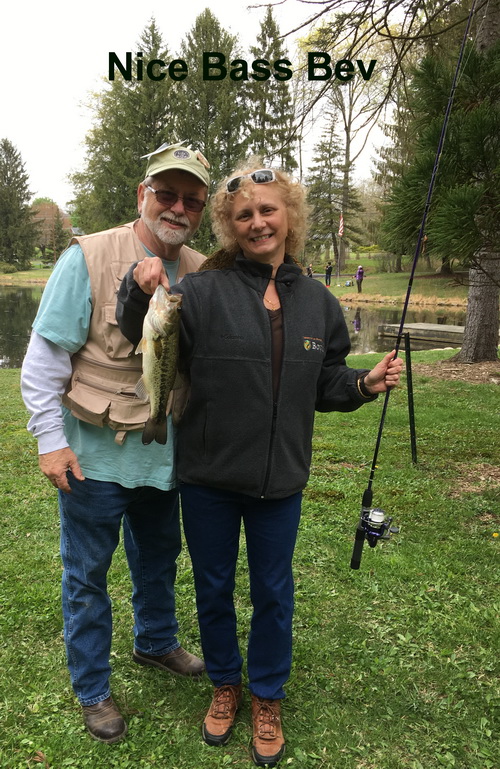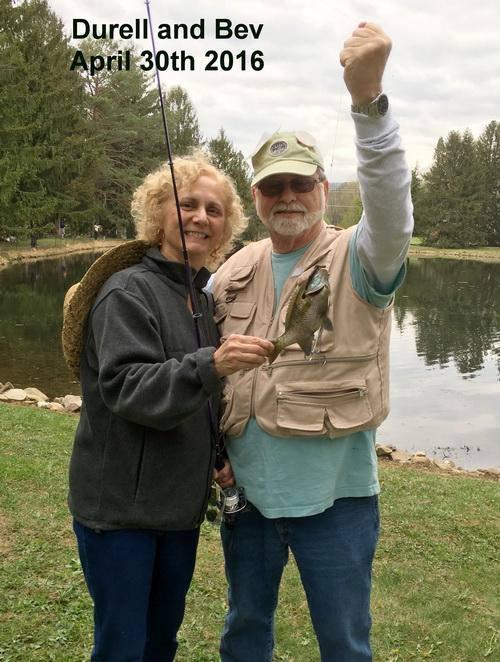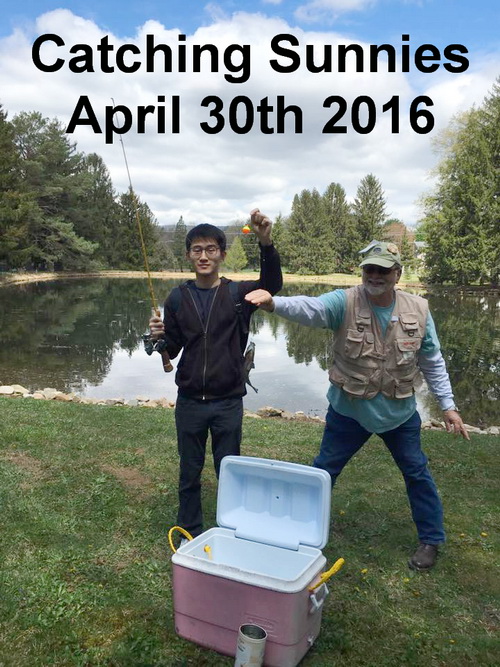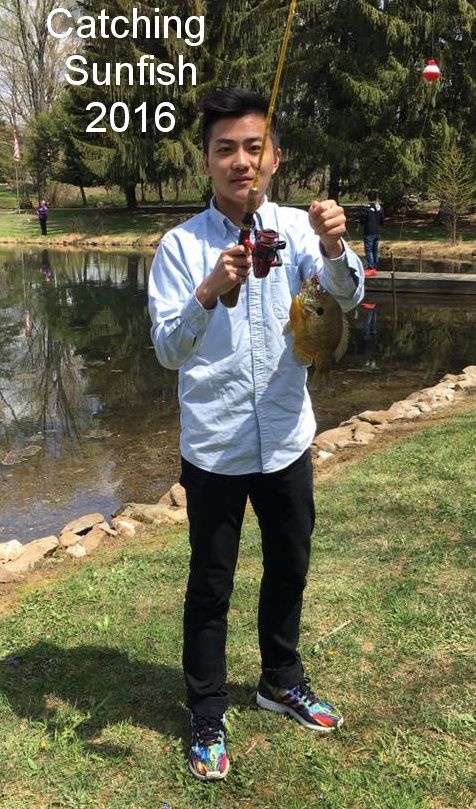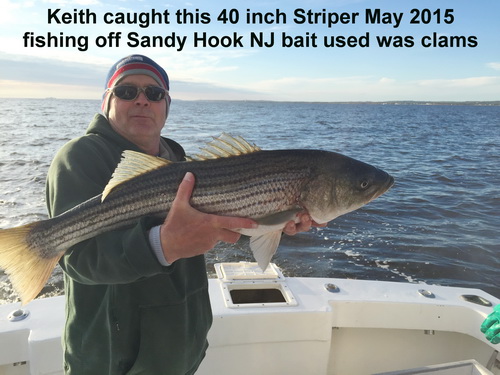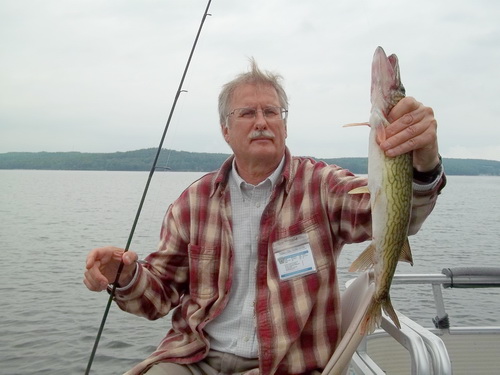 Dan Catching fish at Lake Wallenpaupak with Steve Goosley and our Guide Joe Pacholec June 30th 2015. Nice Chain Pickeral, you should see the ones that got away!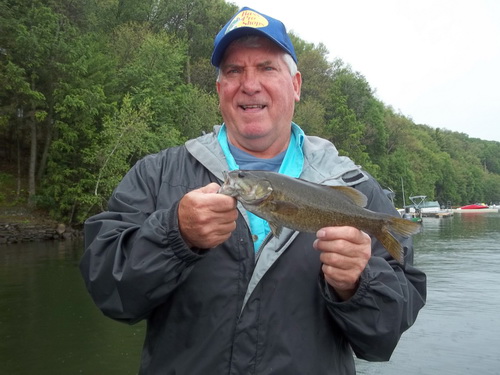 Steve with Smallmouth Bass caugth at Lake Wallenpaupak June 30th 2015 with artificial bait.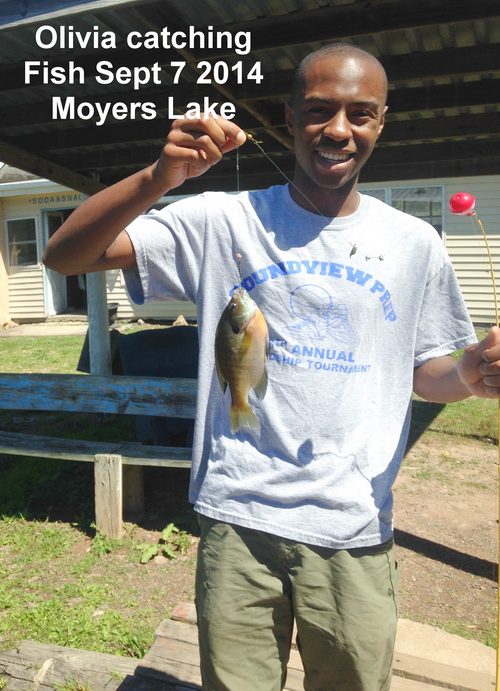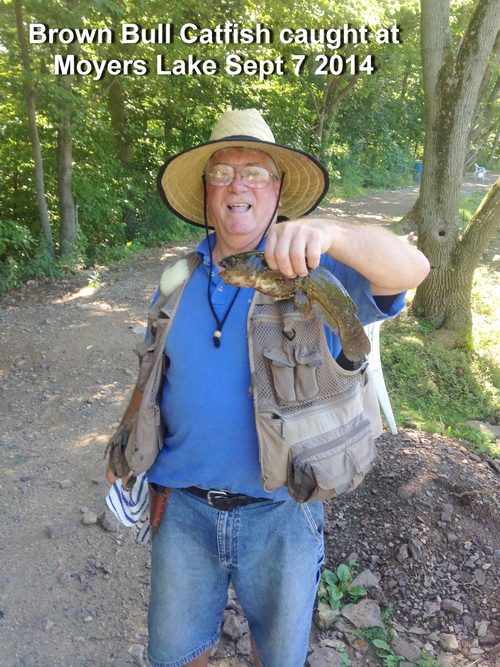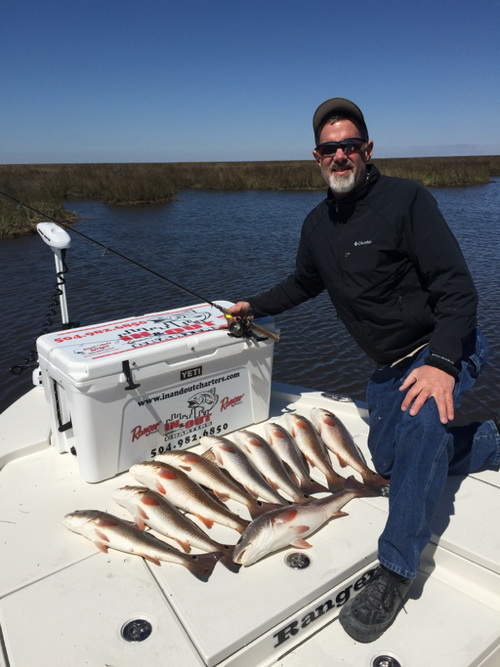 Mike fishing in the New Orleans area catching Redfish !                         March 2015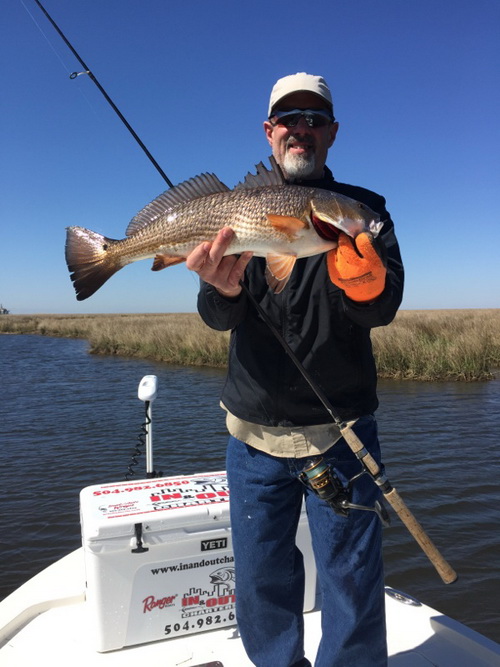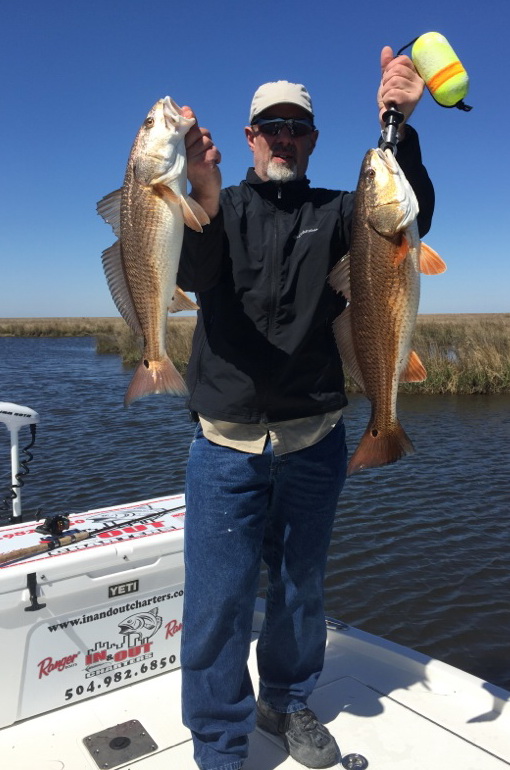 Thrasher Shark caught by Suzy's son Sam, off the Long Island Coast! Suzy works in Athletics.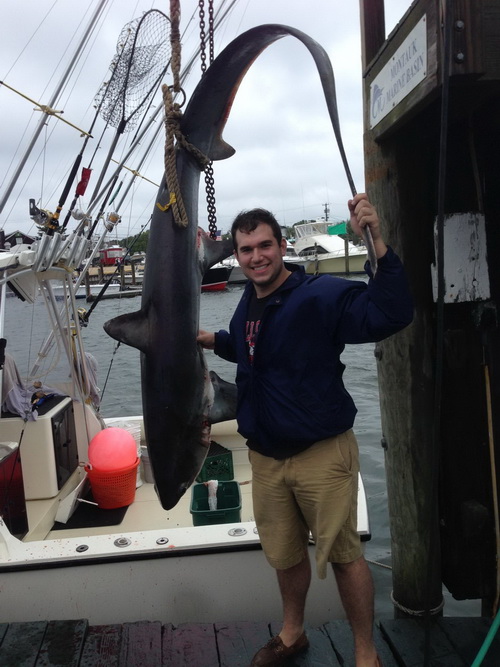 Suzy's son Sam with nice Tuna he caught out of Montaulk, Long Island NY.!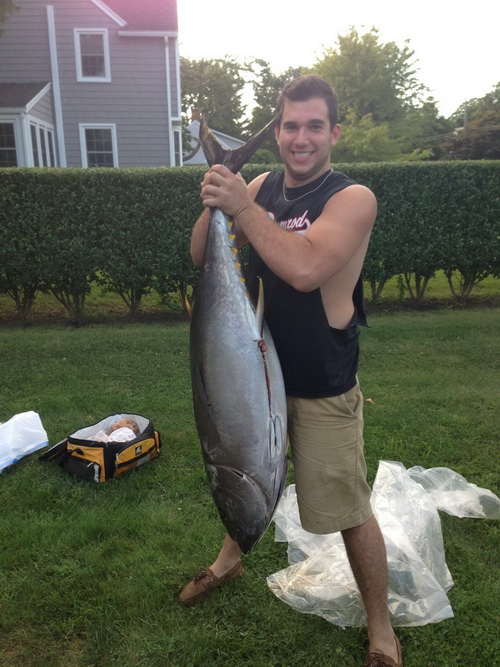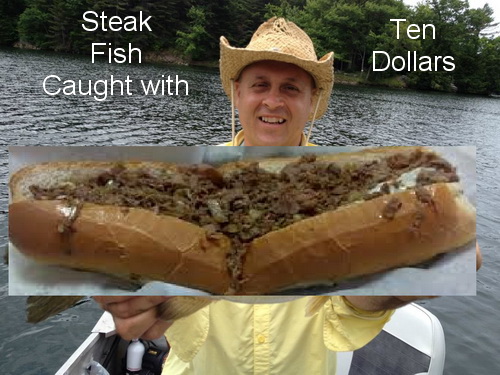 Nice 22inch Trophy Golden Rainbow Trout!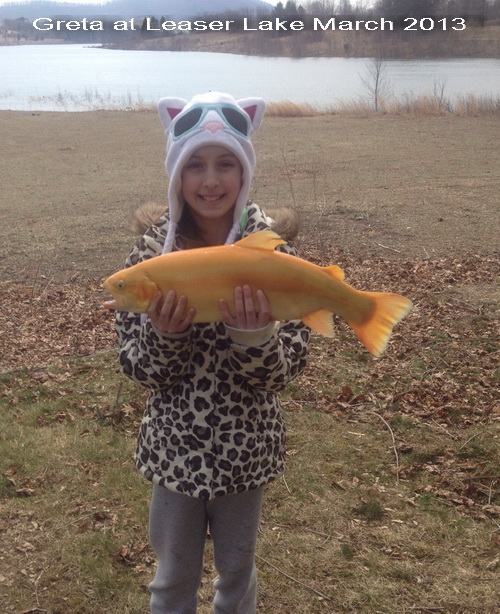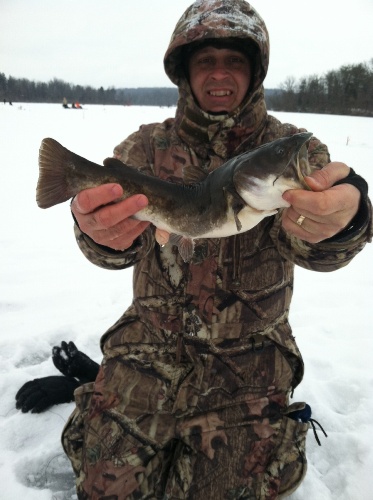 Joe Spirko ice Fishing            
The Chief with a nice Striper caught in the bay in New Jersey
Steve with a small mouth bass caught at Lake Wallenpaupak Aug 2011

 

 

 

 

Erin, Mom, and Bart catching Big Bass
They were fishing in Canada
Angela catches her first trout at Lehigh Parkway
Ray catches his first fish at Leaser Lake
| | |
| --- | --- |
| Mayuko and Ken catching Sunfish at Moyers Lake | Sheree at Moyers nice Blue Gill |
| | |
| Steve hanging out with the brothers from Delta Tau at Moyers Lake Oct 22 2011  | |
| | |
| Gail and the Delta Tau brothers "Fish cleaning time" at Moyers Lake! | Will catches his first Trout! |
| | |
| Nice sunfish Abe | Abe posing with his catch! |
|  Caught at Moyers Lake by Will! | |
Alex and Adam having a good time fishing
Alex will be having trout for diner!
Ben enjoying the day fishing with his Brothers !
Matt admires Ben's Blue Gill catch!

Matt having fun catching trout!

That is a nice Bass! Greta caught this Largemouth Bass

at Wessner's Pond on a minnow

Joe Spirko with 19 inch Rainbow!